Where else but Dubai would you find plans for an underwater transport system that flings passengers through tubes at near supersonic speeds? The city that already claims the world's tallest building alongside a skyline of jaw-dropping engineering achievements held a competition for manufacturers to design its own futuristic, levitating Hyperloop and eyed up pushing things further than anywhere else.
The high-speed transit solution devised by Tesla CEO Elon Musk has been an open-source project taken up by teams around the world and while there have been feint rumblings from cities around the world about introducing Hyperloop including London, Sydney and Moscow, Dubai is also getting in on the idea – and it could come with a twist.
During Dubai's two-day International Hyperloop competition it saw teams showing off proposals for a 90-mile network to take passengers from Al Maktoum International Airport to Dubai's city centre then Dubai International Airport and Fujairah International Airport in just 10 minutes rather than one-hour and 20 minutes by road.
However, alongside the traditional overhead Hyperloop network one team also proposed an underwater concept that could connect Abu Dhabi to Doha in Qatar in just 22 minutes. The US-based Hyperloop One exhibited its plans at the event for a radical undersea system, which would be unique to any city in the world and could extend further to Bahrain and Saudi Arabia. The company has previously revealed its vision of riding the tube under the waves claiming "we're definitely going to see tunnelled systems and we also want to see some underwater systems".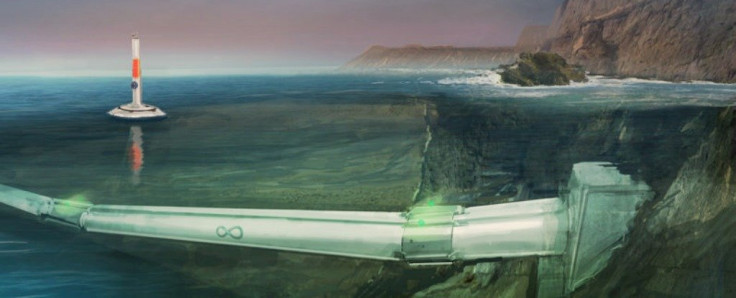 With the startup already conducting small-scale tests of the Hyperloop technology, which works by levitating passenger pods on a cushion of air then propelling them through vacuum tubes for a frictionless ride up to 800mph, the vision is becoming a reality.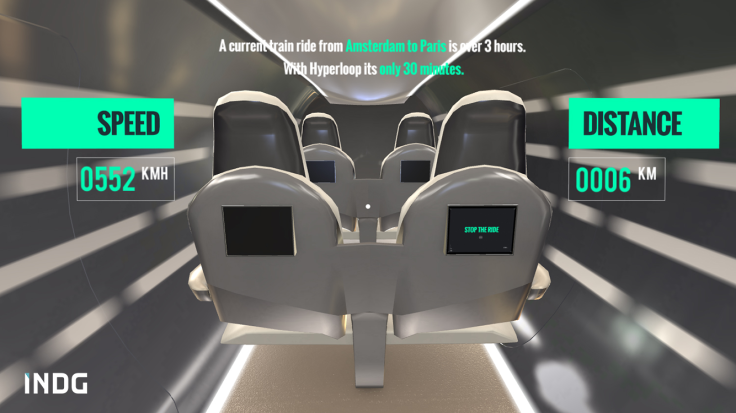 Sadly, for Hyperloop One, the underwater idea didn't make enough of a splash as the competition was won by French outfit Team Mobius who took the prize above a pool of 250 entries from 29 countries. They were awarded first place based on design, safety, efficiency and sustainability with government assessing the feasibility of a 2020 launch date.
However, this is Dubai after all – the place that has a waterpark with a slide going through a shark tank. With the price of a Hyperloop system reportedly costing just 10% of a traditional rail network we wouldn't put an underwater line solely in the realm of science-fiction just yet.