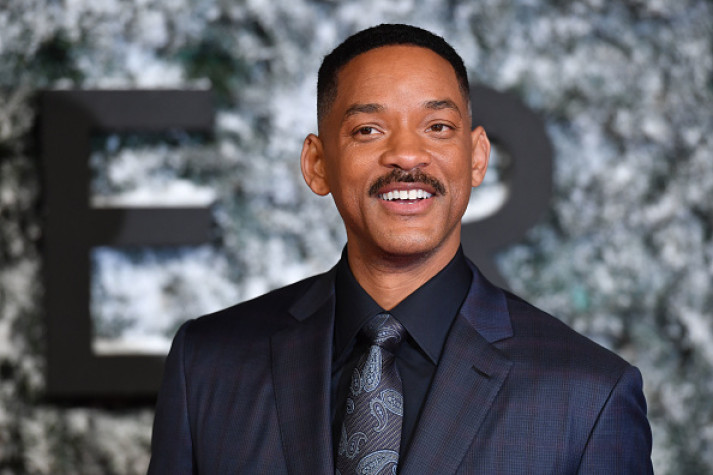 The cast of Collateral Beauty braved the British winter weather for the film's London premiere on Thursday (15 December).
Will Smith, 48, Naomie Harris, 40, and veteran actress Helen Mirren, 71, brought some festive cheer to Leicester Square as they posed together on the red carpet.
Wearing a flattering floral frock, cinched at the waist Harris opted for a stunning natural look. In contrast, Mirren turned up the glamour in a figure-hugging red dress with sheer lace panels as she posed with her director husband, Taylor Hackford.
Looking slick in a two-piece suit, Smith charmed his British fans who had braved the cold for a glimpse of the Hollywood star.
In the film, Smith plays successful advertising executive Howard Inlet, who retreats from life following the tragic death of a child. A therapeutic exercise prompts him to write letters in a bid to heal from the trauma, and in search of answer's to life's toughest questions, he decides to pen three poignant letters to 'Love' 'Time' and 'Death'.
The film, directed by Oscar-winner David Frankel, features a stellar cast including Kate Winslet, Mirren, Edward Norton and Harris.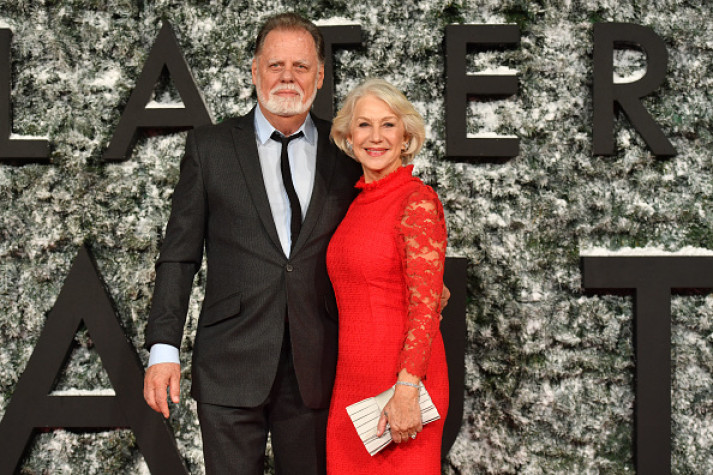 Appearing on The Ellen DeGeneres Show, Smith revealed that the film was particualrly poignant as he had been working on the script for Collateral Beauty at the same time his father Willard Smith Snr, was given just six weeks to live.
"What was really interesting is I got the screenplay right when my father was diagnosed," said Smith. "So I have the screenplay, and I'm doing all of this research about a guy who experiences death at the time my father was given six weeks."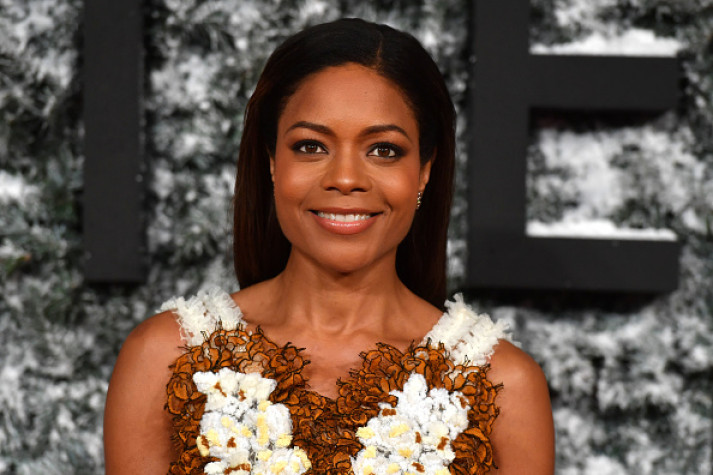 Smith's father passed away in November, surviving for four months longer than his original diagnosis suggested, according to The Hollywood Reporter. The actor said the film presented a beautiful opportunity for him and his father to speak about death and grief.
"My father and I were sharing it during that time, so the performance for me, and the movie for me, and the ideas are so deeply personal," said Smith.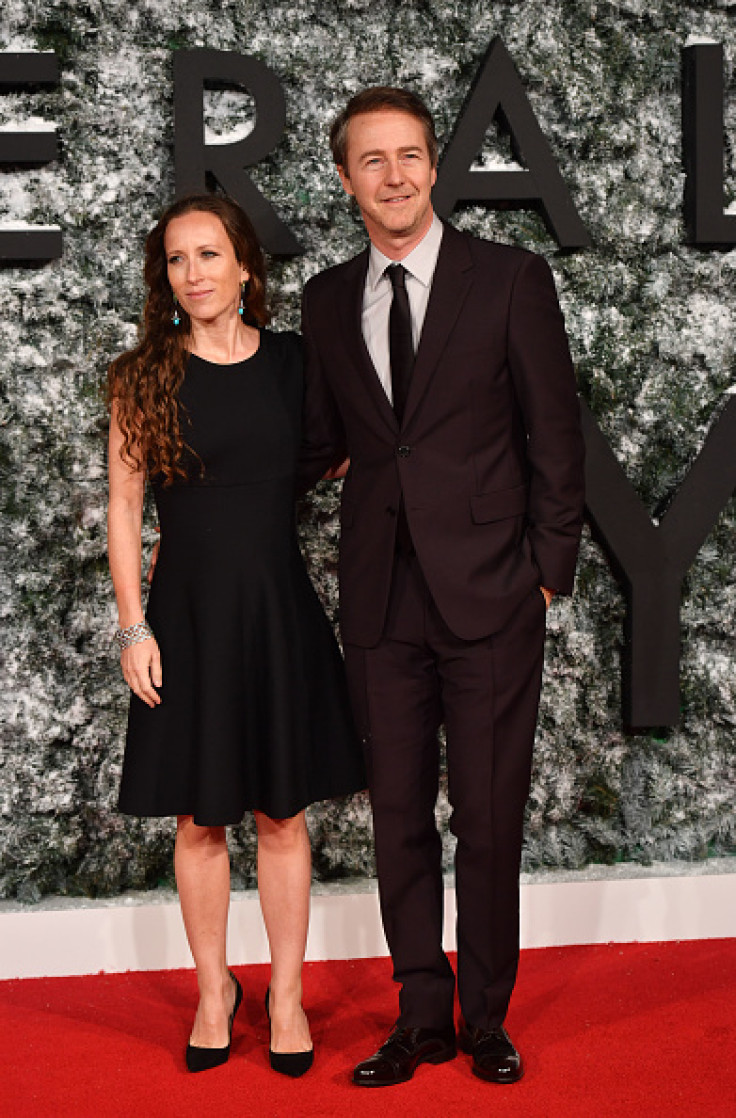 "This film for me is the most personal and beautiful journey. When art and life comes together in that way and when you create something that could potentially help people get through difficult times, it's fantastic."
"I hope you all see it, and I hope you love it. And anybody who needs it — I hope it really is able to do for you what it was able to do for my father and I," said Smith.
Collateral Beauty releases in the Uk on 26 December. Watch the trailer below: