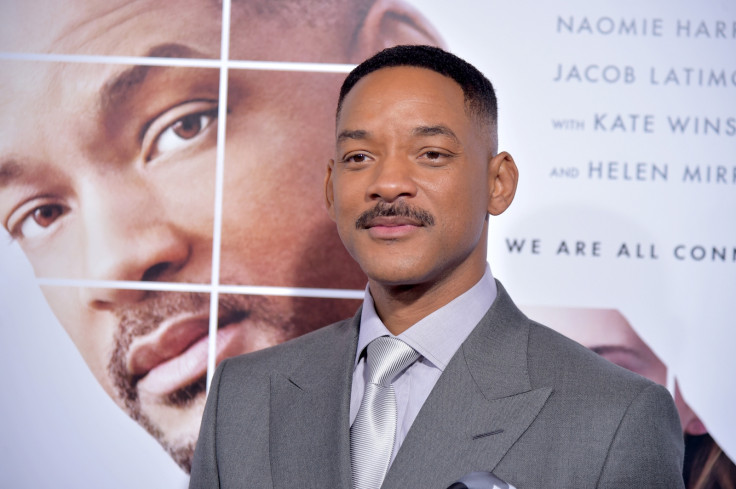 Hollywood star Will Smith could snub the Oscars for another year in 2017. Following his boycott of the Academy Awards in February, the Suicide Squad actor admits he no longer anticipates receiving nominations and suggests the awards are simply an occasion for a "party".
Smith, 48, is currently starring in film drama Collateral Beauty alongside Kate Winslet, Naomie Harris and Edward Norton. The blockbuster star and his wife Jada Pinkett Smith famously supported the Oscars So White controversy and boycotted the Oscars 2016 over the lack of diversity in the nominations.
Addressing the awards, Smith told ITV's This Morning on 15 December: "There was a time in my life when box office was everything and if you didn't get nominated you're under the bed for three weeks and all of that. It's always fun to be invited to the party, but that's all it can be." Days before, the actor also told Variety: "I am a little bit beyond that at this point in my life. Anytime that anyone likes it, I will take that."
In February, Pinkett Smith expressed her outrage that her husband did not receive a nod for his leading role in biopic Concussion, which tells the story of pathologist Dr Bennet Omalu who published findings as to the reason many American footballers suffer brain damage.
At the time, Pinkett Smith said: "Is it time that people of colour recognise how much power, influence, that we have amassed, that we no longer need to ask to be invited anywhere? Maybe it's time that we recognise that if we love and respect and acknowledge ourselves in the way in which we are asking others to do, that that is the place of true power."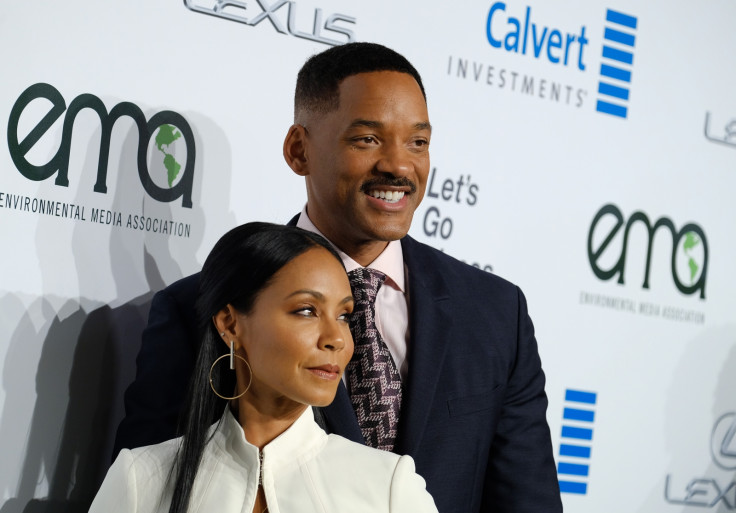 Supporting his wife's sentiments, prior to the 2016 event, Smith told Good Morning America: "My wife's not going. It would be awkward to show up with Charlize [Theron]. We've discussed it. We're part of this community. But at this current time, we're uncomfortable to stand there and say: 'This is OK'."
Smith's comments come in the swarm of negative reviews of his latest film Collateral Beauty. The actor stars as Howard, an advertising executive whose six-year-old daughter dies. In the midst of his grief, Howard writes letters to love, time and death to understand the meaning of life. The Sydney Morning Herald said the picture is "horrifyingly yucky" while The Guardian described it as "a Chernobyl of toxic sentimentality".
Watch the Collateral Beauty trailer: