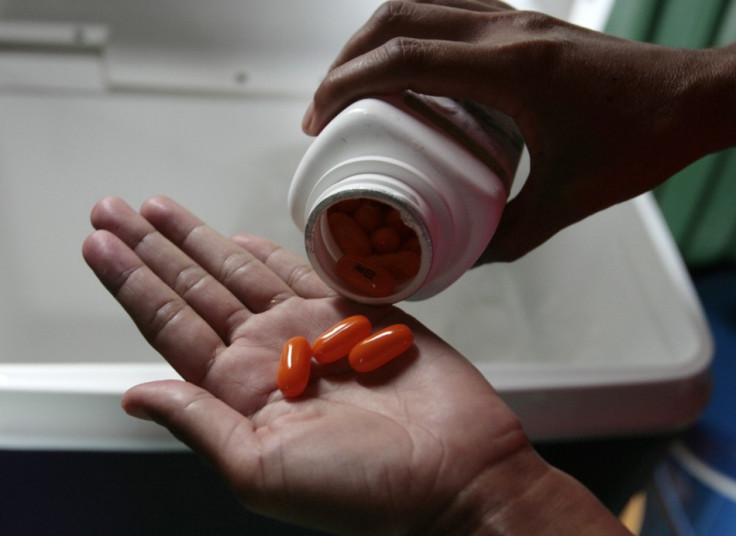 Leading advisory group Willis Towers Watson has created a new piece of technology designed to help insurance companies and pension funds "price insurance cover, calculate liabilities and manage risk" more accurately. In layman's terms, the mortality model can more accurately predict when you're likely to die.
Usually, when you apply for health or life insurance, you are asked to fill out a simple questionnaire with details about your medical history and lifestyle habits like smoking, exercise and alcohol consumption. However, if anyone jots down that they smoke regularly, there are usually additional costs applied to your premium.
"We have been concerned for some time that the mortality models in common use do not properly incorporate medical information — such as whether people are healthy or have some disease history — quite apart from lifestyle information such as smoking status or basic medical markers," said Matthew Edwards, head of mortality and longevity in Willis Towers Watson's life insurance practice, in a statement.
Titled PulseModel, the technology uses scientific predictive analysis to predict the effect of pre-existing conditions on an individual and calculate mortality patterns. Incorporating the impact of seven main disease groups — diabetes, heart disease, cancer, stroke, respiratory, digestive/renal and neurological — the model can project "annual expected transitions from health to disease group" and the effect of the starting condition such as the type of cancer. It also incorporates other risk factors such as smoking status, blood glucose, BMI and time since your diagnosis.
The company uses "the scale of the diabetes epidemic facing the UK" as an example to demonstrate their predictive model. According to Willis Towers Watson, 16% of a selected group, healthy 50-year-old men in their example, will develop type-2 diabetes in the next 20 years. This figure rises to 23% for a group of 50-year-old men who are obese smokers as well.
As per the model, "healthy" diabetics between the age of 50-70 years would expect to live about six years less than non-diabetics. Diabetics who are also obese smokers, on the other hand, are expected to live four years less than that.
Edwards says the more accurate prediction model will help prevent insurance and pension companies from overpricing products to compensate for potential risk. The company claims that this "forced overpricing can reduce by around 2% the annual amount received by a 60-year-old on a typical annuity."
"What is clear from our research and the development of this new model is that we can no longer rely only on an extrapolative approach to setting longevity improvement assumptions which ignores medical views," said Edwards. "Such approaches can give results detached from medical and biological reality and add a layer of cost which the man on the street ends up paying."
Despite their inherently morbid nature, new tech-based mortality predictors even beyond patient care are continually being developed. Based on data from Apple's Healthkit, iOS app Deadline can predict the date and time of your death simply by feeding it basic information about your medical history and lifestyle. It even features a countdown clock to watch the seconds fade away to "motivate yourself to be healthier." In September 2015, a supercomputer installed at Boston's Beth Israel Deaconess Medical Center claims to predict the likelihood of a patient's death with more than 96% accuracy.