Andy Murray will move onto the quarter final of Wimbledon after the Brit took out Marin Cilic in a delayed match, with rain causing problems for the pair yesterday.
Murray was leading 7-5 3-1 when rain forced the match to be delayed until today, and with the proceedings taking place at Court One, he didn't have the luxury of a roof as more rain took the match into the early afternoon.
But the 25 year old prevailed in straight sets, winning 7-5 6-2 6-3, and improving in confidence as the game continued.
While some controversy surrounded Murray not being able to play on Centre Court, he insisted that he understood the situation that organisers faced.
"I don't care which court I play on. It makes no difference. Any player would rather play on Centre because it's got the roof so you'll get your match in.
"But I don't deserve to play every match on Centre, I just wish the weather was a bit better."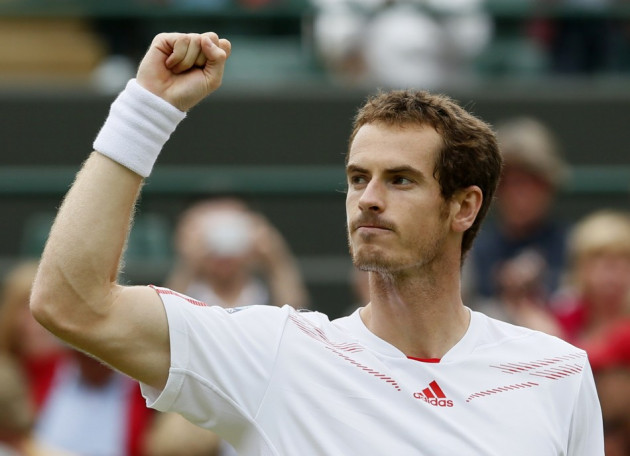 Murray admitted that his lack of experience with rain delays could have been an issue for him, but the man with Britain's hopes on his shoulders believed it would help him for future matches.
"It's quite a tough match to analyse because it was very bitty. We were on and off the court," he explained.
"Last night was difficult. I was in a good position. Cilic started well today - he was hitting the ball cleaner.
"But I served well in the third set especially. It was a good experience because I haven't had too many rain delays at Wimbledon and I haven't always done that well when I have had them."
Murray will now play David Ferrer in the quarter, who beat Juan Martin del Porto.