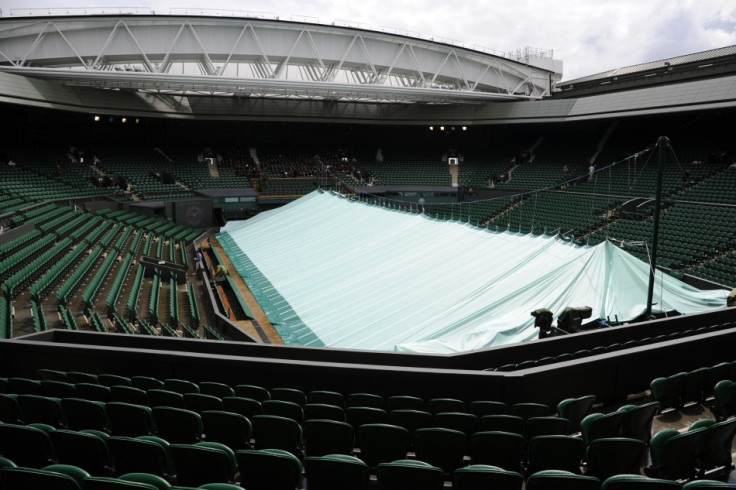 Roger Federer and Novak Djokovic will look to follow Rafael Nadal and Andy Murray into the second round of Wimbledon 2011 when they begin their respective campaigns this afternoon. But after the driest spring in over a century, weather forecasters have predicted that rain will blight much of the coming week at the All England Lawn Tennis Club.
Play beneath the £80m Centre Court roof will be unaffected, so at least the TV cameras will have something to focus on besides Cliff Richard and endless replays of 'The Tiebreak' from 1980. But matches on the other 17 courts are likely to be affected in the next few days.
The Met Office predicts sunny intervals for today but Wednesday and Thursday are likely to see heavy showers and widespread disruption to the tennis programme. The outlook towards the weekend is brighter, with sunny intervals on Friday and a rain-free weekend.