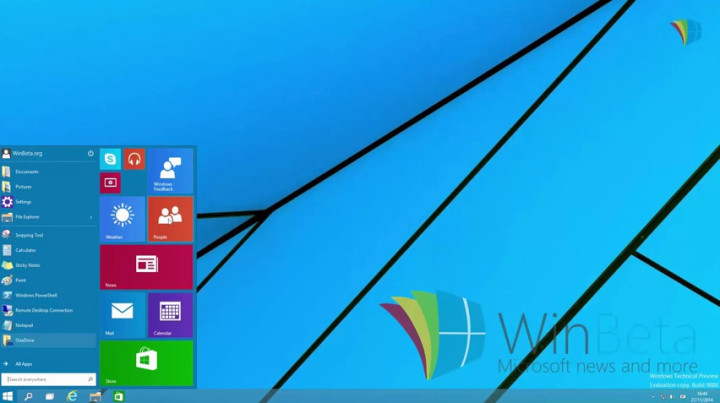 Windows 10 build 9888, which was spotted in the wild last week, has a lot more features to be aware of.
WinBeta has exclusively obtained the latest information about the new build on Windows 10, which is an internal build and not for the public version. The build, according to the disclosure, includes unification of context menu, which is different from the Start menu or Start screen.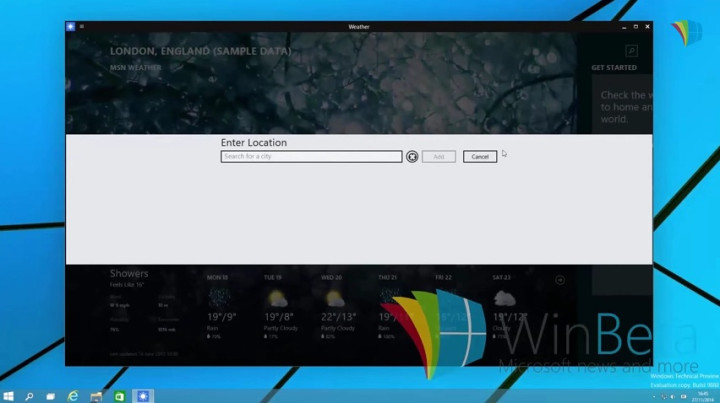 To access the context menu, just right click a file within File Explorer or on the desktop. The leaked version suggests Microsoft is expected to unify these context menus, while making them the same as the Start Menu or Start Screen.
The zPC settings app, which was found in previous builds, is now the default PC settings app in build 9888. The PC settings app has been renamed simply as 'Settings', which features almost everything the current desktop control panel offers. Included in the Settings app is a search bar located in the options available at the top.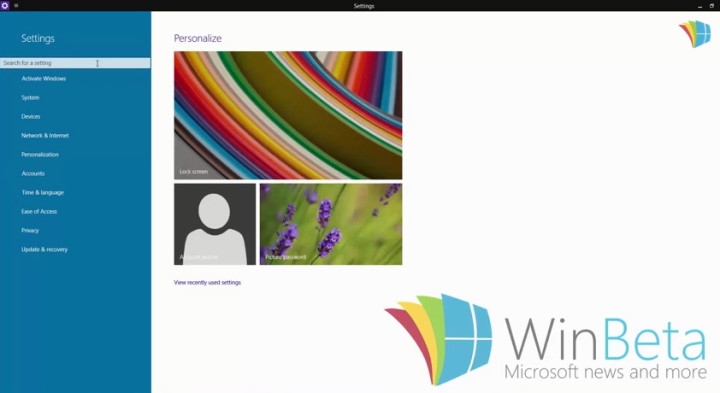 The report further suggests that Microsoft has added two animations for Windows; one for maximising and the other for minimising.
Apart from these, what is known is that Build 9888 brings kernel version 10.0 as opposed to the v6.4 of the previous Windows 10 build. The increased kernel version hints that the company is readying for the OneCore OS, that will power all Windows devices such as consoles, smartphones, tablets, PCs and many more.
Here is a video showing the Windows 10 build 9888 in action.