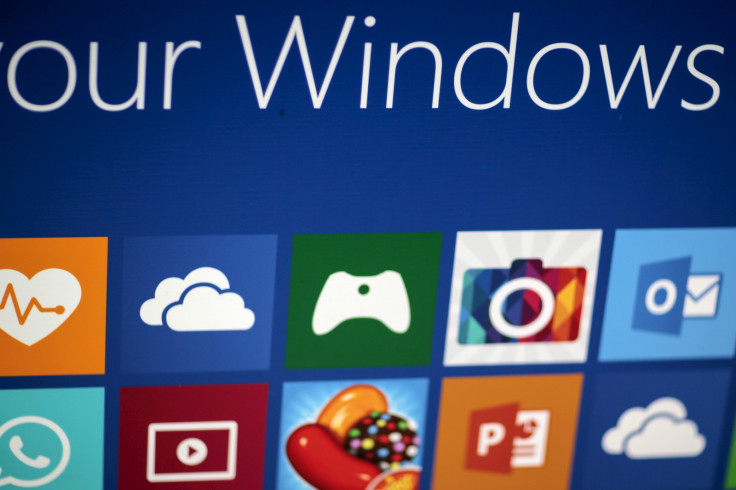 Microsoft has fixed issues related to the Windows 10 Store, which prevented users from updating or installing the Store apps.
Microsoft officials had said on 11 August that a fix was expected for the Windows Store via Windows Update within 48 hours, reports ZDNet.
Following the Windows 10 upgrade, users have reported experiencing issues accessing the Windows 10 Store and using previously installed apps such as the stock Windows 10 Mail and Calendar apps. While users could see the app updates and pending new app installs queuing in Windows Store, they were not able to download them.
Some even received error messages saying the Store server had 'stumbled'. Microsoft recently released a new Windows 10 Store app version (2015.8.3.2) that fixes the download errors and brings stability improvements. But the issues still remain.
If you are experiencing the above, try to restart your PC, open the Windows Store and wait for the queue to automatically start clearing. Mail and Calendar apps should start working after the queue is cleared.
Meanwhile, there are a few workarounds available, which you could try out to get the Windows Store working and download apps as usual.
Log out then log in
First off restart your PC by clicking Start>> Power>> Restart, then perform the following to log out and again log in back to the Microsoft account.
Open Windows Store app
Click on the account logo located at the top right corner, then click on your account name
Click your account name in the new box then click Sign out
Click the account icon in the top right corner again, click Sign in and select your name
Reset Windows Store cache
Click Start then type in wsreset and select wsreset
Once the Store app opens, check if you are able to download
Troubleshooting Windows Update
Click Start then type troubleshooting and select it
Navigate to System and Security then click Fix problems with Windows Update
Follow the on-screen prompt then check out the Store app
Reset Windows Update
Click Start, type services then select the Services desktop app
Scroll down to Windows Update services, right-click on it and select Stop from the dropdown menu
Open File Explorer and go to C: Windows directory
Go to SoftwareDistribution folder, right-click on it then rename it SoftwareDistribution.OLD or anything else
Return to the Services app and restart Windows Update service
Now try to download apps from the Store.