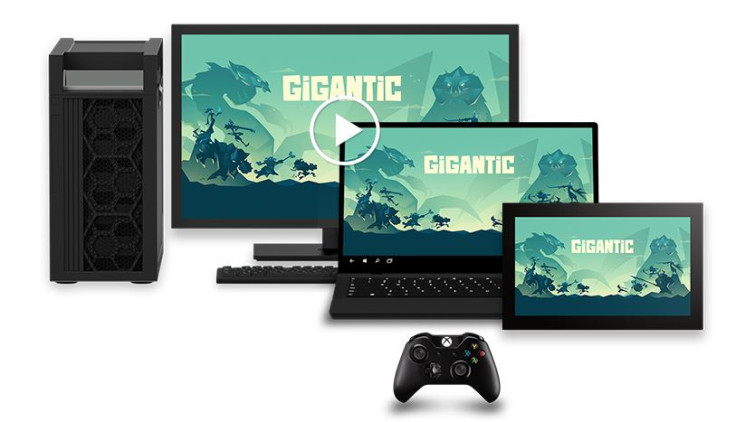 One of the main highlights of Windows 10 is the Xbox app. Even if you do not have an Xbox, you can do much more with the app.
You can play and connect with the gamers across Xbox One and Windows 10 devices. Streaming Xbox One games to Windows 10 PC is even possible with the app. You can even record games and other applications.
However, if a sign-in error code -0x800488AB in the Xbox app is what creating trouble for you, don't worry, as an easy fix for it is available, thanks to Windows Central.
This error asks users to go to Xbox.com and sign in, to fix the issue related to the account. But you don't have to take the pain to do so, just perform the following steps.
Click Use another account – sign in with a different account.
You will see the option for your Xbox Live Microsoft Account connected to the Xbox app, do not click on this.
Click the option for a new Microsoft account. Enter your Microsoft account details, click log in and you will find back into the app again.
Note that these steps might not work for everyone.