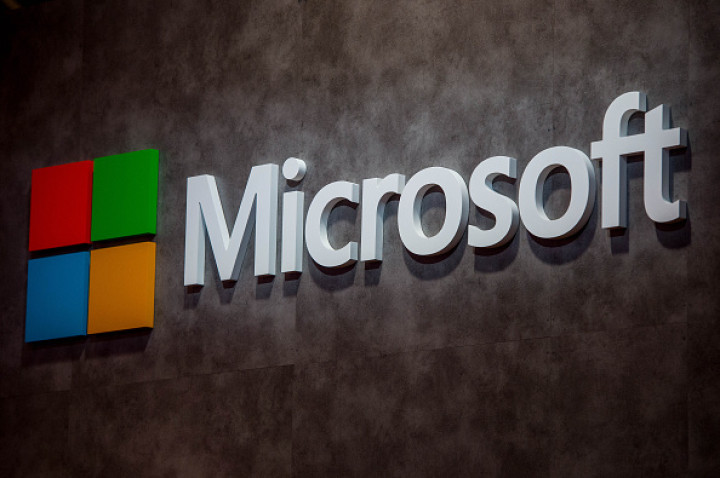 Microsoft has rolled out the Windows 10 Build 14316 to Insiders in Fast Ring on 6 April. The test update comes packed with new features which the tech giant had promised will be rolled out in the Windows 10 Anniversary Update.
Microsoft's corporate VP Gabe Aul said in a company blog: "Windows 10 is the fastest growing Windows ever with over 270 million active devices currently, and Windows Insiders are the first to try out new innovations coming in the Windows 10 Anniversary Update by installing builds from our Development Branch.With today's build, we have even more new features for Insiders to try and we will continue to deliver new features such as Windows Ink in future builds."
The new build comes with several new and updated features. For instance, Cortana can now remain connected and in sync with all Windows devices, including Windows 10 phones and tablets and even Android phones running Cortana Version 1.5 or higher. Users can also test out Cortana's new ability to collect navigation details from across all devices. Cortana will also alert users when their phone's battery is running low. Yet another new feature is Find/Ring my phone, which allows users to locate their smartphones after it is misplaced.
The new update is also the first Windows 10 version to support Bash on Ubuntu. Users who want to try out the feature need to activate the Developer Mode via Settings and then enable the Windows subsytem to run on Linux beta.
The build also comes with the newly released Skype UWP preview app and Microsoft Edge support for OneNote Clipper and Pinterest. Users can adjust brightness settings with the new light and dark modes as well as prioritise which app notifications should appear first in terms of importance via the Action Centre.
Windows users who already have a Continuum enabled Windows 10 phone can use the Connect app to launch Continuum on their PC without having to connect the devices via an adapter or dock. Continuum will also enable users to sync two PCs to project one's content to another.
The new update comes with several fixes for known issues in the previous builds and updated battery settings. Microsoft is also working on rolling out a host of new features in its upcoming Windows 10 Anniversary Update, which will be made available to users in summer 2016.