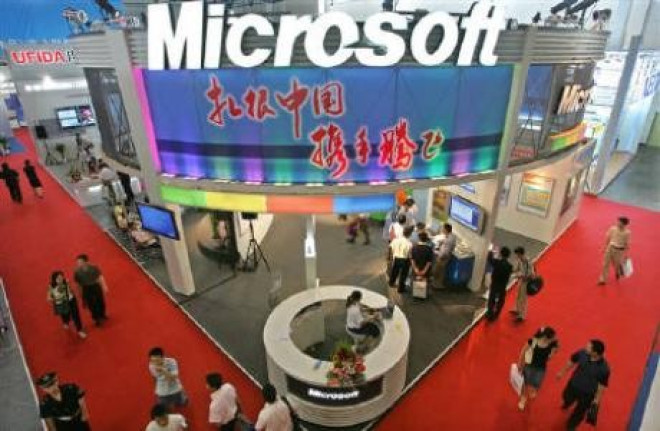 China's government has announced that desktop, laptop and tablet computers used for official purposes must not run Microsoft's Windows 8 operating system.
The ban was issued by China's Central Government Procurement Centre and was announced in a brief statement that also detailed the use of energy-saving products.
According to the state-run Chinese news agency Xinhua, the announcement did not elaborate how the ban was connected to energy-efficient devices, however it was suggested that the move was to "ensure computer security after the shutdown of Windows XP".
The decision is a significant setback to Microsoft, which has already faced problems in the world's largest PC market.
In 2011, former Microsoft CEO Steve Ballmer reportedly told employees that Microsoft earned less revenue in China than it did in the Netherlands due to prolific piracy in the country.
China still represents the largest user-base of Windows XP systems, despite support for the 13-year-old operating system ending last month.
According to Netmarketshare, 37% of desktops in China still use Windows XP, all of which are now significantly more vulnerable to opportunistic hackers and malware coders.
It was not specified which operating systems China's government will use in the place of Windows 8 and it is still possible that earlier versions of Windows will still be used.
Microsoft has declined to comment.