Windows 9: Microsoft Accidentally Confirms Software Update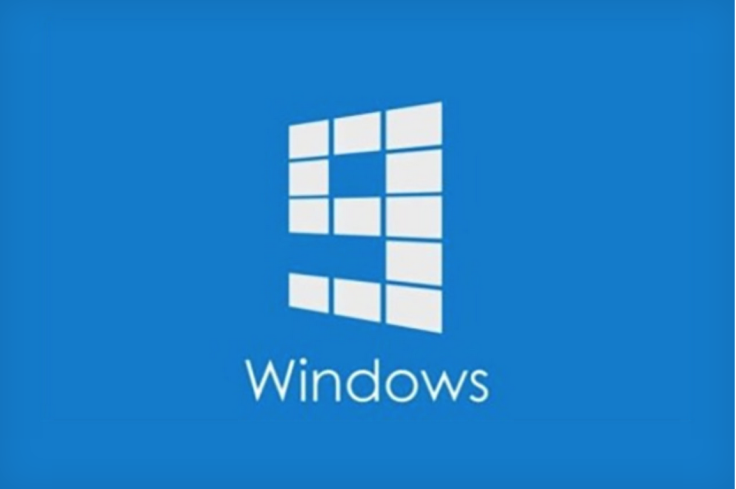 Microsoft is widely expected to take the wraps off its latest desktop software later this month but the company has accidentally leaked the logo and the fact it is on the way.
Officially Microsoft has said nothing about the update to its desktop software, but Microsoft China earlier today published a post on social media service Weibo asking the question:
"Microsoft's latest OS Windows 9 is coming soon, do you think the start menu at the left bottom will make a come back?"
The question was accompanied by a previously unseen Windows 9 logo (above), incorporating a figure nine made up of the live tiles which dominated the radically-redesigned Windows 8 interface.
Clearly someone had not got the memo to keep the up-coming launch of Windows 9 (codenamed Threshold) on the down-low for another few weeks.
The post has now been removed but not before Chinese website Cnbeta spotted it.
30 September launch
Microsoft is widely tipped to be ready to unveil details about Windows 9 at a media event at the end of this month - likely 30 September - ahead of the launch of what is being called a technology preview, which will be available to both developers and early-adopters.
Threshold - as the software is currently known within Microsoft - is set to be the next major release of the company's desktop software and will be known as Windows 9 when it officially launches in the spring of 2015.
Microsoft is said to be focusing on making the new Windows experience better for those using non-touch devices, with Windows 8 roundly criticised by mouse-and-keyboard users for being too touch-focused.
Microsoft begun to address these concerns with the Windows 8.1 update last year, and this will continue with Windows 9.
Among the additions to feature in the Windows 9 release are:
A mini Start Menu returning to the desktop
"Windowed" Metro-style apps
Virtual desktops
Cortana integration
Removal of the Charm bar
Microsoft has stated its intention of having a much more rapid update cycle for Windows software, similar to its update cycle for Windows Phone mobile software.
© Copyright IBTimes 2023. All rights reserved.