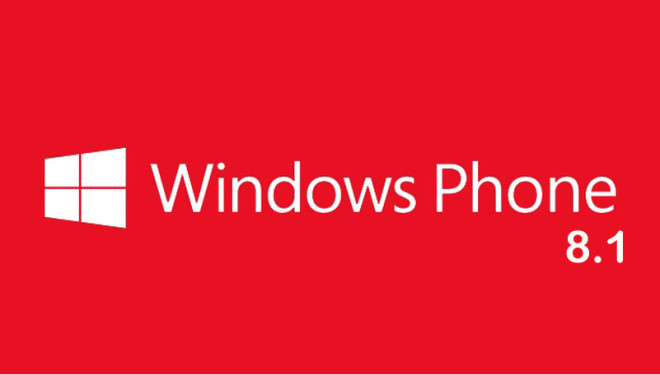 With Microsoft's Build Developer Conference, 2014 around the corner, rumours have started floating about new announcements at the event.
Recently, it was rumoured that Nokia would unveil two of its Windows Phone 8.1 handsets with both low and high-end features.
The Lumia 630, codenamed Moneypenny, is expected to come with single as well as dual-SIM cards and on-screen navigation keys.
The Lumia 930, codenamed Martini, is said to be a Lumia icon, designed for global release, reports My Nokia Blog.
The Lumia 930 has been rumoured to sport a 5.2in display with 1080p resolution and a 20 megapixel primary camera. The smartphone is also expected to use the Snapdragon 800 chip featuring a quad-core processor, clocked at 2.3GHz and paired with Adreno 330 graphics unit.
The Lumia 630, in contrast, is expected to feature a 4.5in display, 1.7GHz dual-core Snapdragon 400 processor and a 5 megapixel rear-facing camera without flash.
According to the new revelation by NokiaPowerUser, which after obtaining information from a trusted source, claims Nokia will introduce the Lumia 630 only and there will be no Lumia 930 at the Build 2014 conference.
Apart from the Windows Phone 8.1 running smartphone, Nokia might launch some new apps at the event.
Besides, the Developer Preview version of Windows Phone 8.1 is expected on 8 April. Members of the Developer Preview programme, having a free App Studio account and the Developer Preview app, will be able to download and install the latest OS on their devices, ahead of the official update release.
The source adds that Windows Phone 8.1 Over-The-Air official roll-out for the existing devices running Windows Phone 8 will commence in early May, although there is no word on a definite release date.