The early winter months of the year are bright, brisk and incredibly cold. And while you want to be able to look good in the first weeks of the year, it often happens that you end up wearing the same enormous knits and blanket coats just to keep warm. No one wants to forgo wearing their new wide-legged trousers or super-cute sweaters, and the secret solution lies in base warmth and making the most of some of the incredible technical fabrics out there designed to keep you toasty and warm.
Heattech, Thinsulation and HeatGen are just a few of the technical fabrics that the likes of Marks & Spencer and Uniqlo have developed for ultra-thin base layers designed to wear under even the lightest of silk shirts. We're not talking bulky shaped vests and long johns any more, but micro-thin layers (Uniqlo have developed some that are less than 1mm thick) that you can still fit under your jacket without looking like the Michelin Man. Then when it comes to footwear, you have to be as savvy to keep warm. Thick socks are cosy, but why not opt for a boot that has built-in warmth? Ugg boots are not the only answer – you just have to take a peek at some of the fantastic faux-fur and shearling-lined lace-ups that you can wear all day, every day.
The Body: You get full coverage without needing to tuck in with a ribbed turtleneck body top. This is perfect to wear under a jumper during the day or team with a midi-length skirt or jeans.
Buy: Turtleneck ribbed body top, £22.50, Marks & Spencer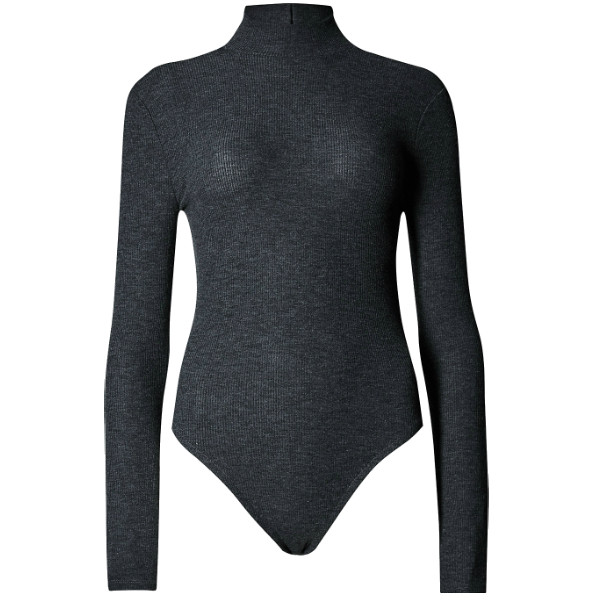 Lined lace-ups: Forget layering up with extra socks and invest in fully lined boots that will keep your toes warm even in the coldest temperatures.
Buy: Pedro Garcia, Kaede shearling-lined suede boots, £355, Net-A-Porter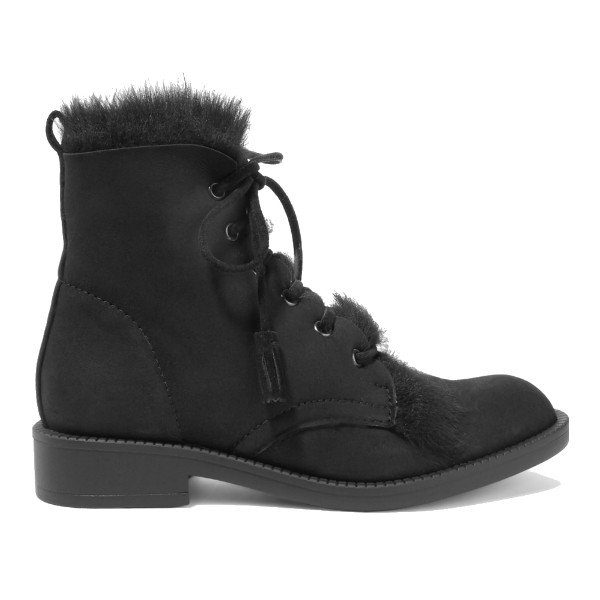 Cashmere casuals: If you want to be able to wear still wear T-shirts in the cold, make sure you pick the right fabrics. Kit and Ace specialise in technical cashmere that will keep you warm in the winter but cool in the spring.
Buy: Penny T-shirt, $78 (£55), Kit and Ace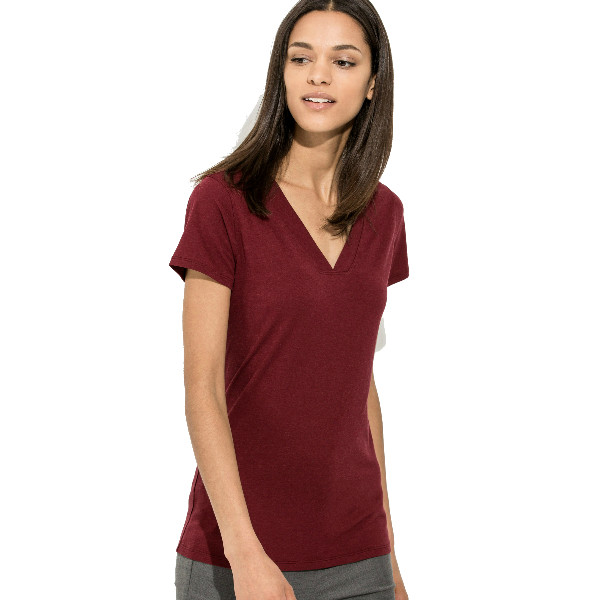 Warm from the bottom up: Start your layering from the bottom with a great pair of merino-wool briefs. As well as being one of the finest and softest wools, merino is famed for its temperature-regulating properties.
Buy: Mover merino-wool briefs, £30, Net-A-Porter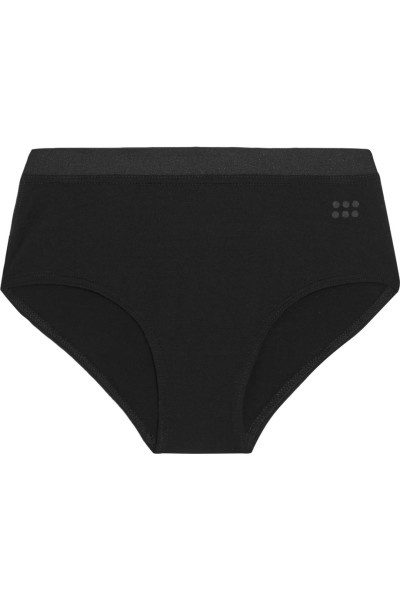 Long sleeved luxury: Uniqlo's Heattech range is known for keeping you warm, and the micro-thin fabric is easy to wear under anything.
Buy: Heattech crew-neck long-sleeve T-shirt in off-white, £9.90, Uniqlo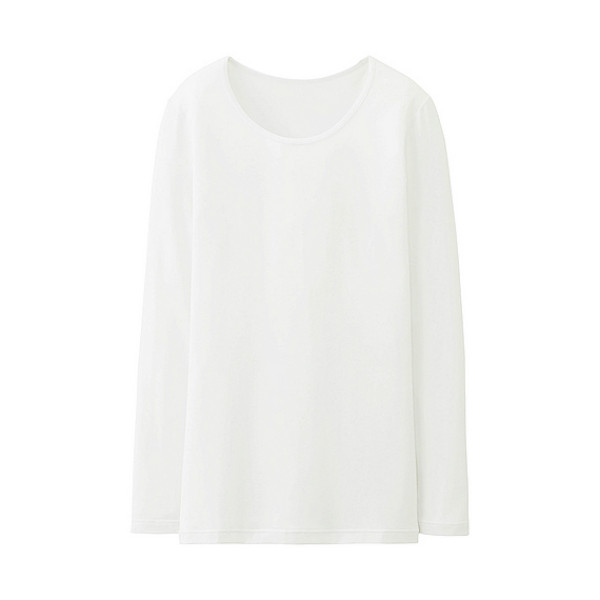 Underdressing: Even evening dresses can be insulated with a little lightweight layering. Opt for a subtle slip dress that not only keeps you warm but also contours and supports.
Buy: Heatgen thermal built-up shoulder slip, £16, Marks & Spencer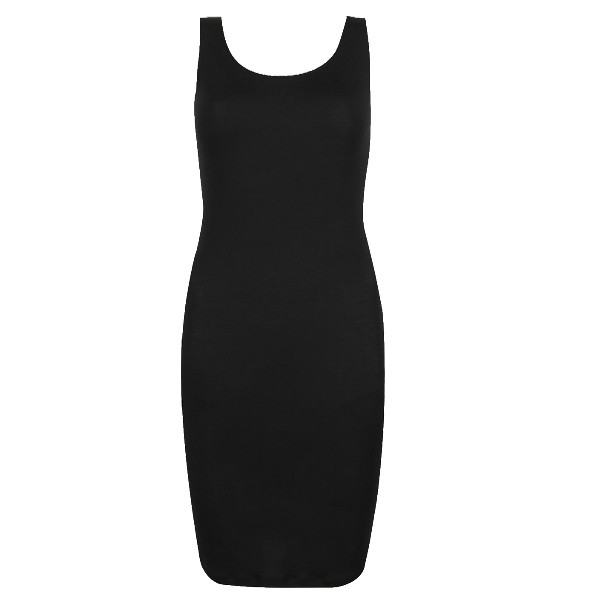 Everyday comfort: Forget your regular lace-ups during the cold spells and opt for a design that will keep you warm. UGG lines each of their designs with insulating brushed shearling as well as a suede outer for extra layering.
Buy: Taya lace-up sneakers, £55, UGG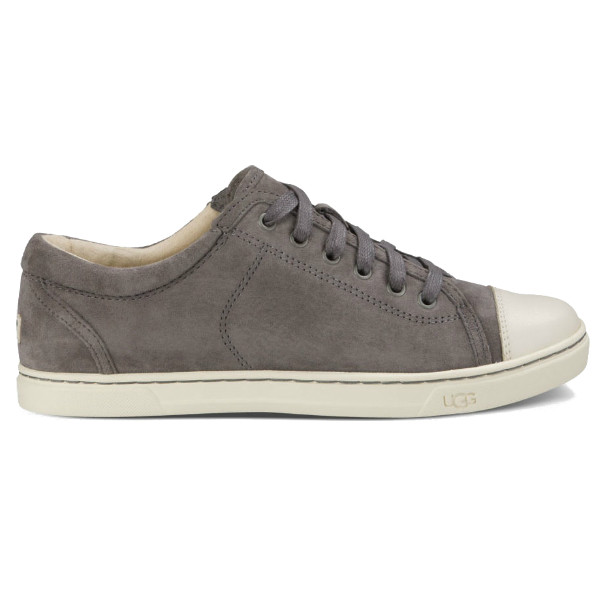 Ideal for work and relaxing at home, Heatgen leggings are an insulating delight that should be a staple in everyone's winter wardrobe.
Buy: Heatgen thermal leggings, £15, Marks & Spencer