London is cold, very cold at the moment and despite the fact that The Revenant has already gained notoriety for the gruelling tasks undertaken by cast and crew to make the 12-times Oscar nominated film conditions at the London Premiere was near arctic. The leading men Tom Hardy and Leonardo DiCaprio and director Alejandro González Iñárritu hid their perfectly-tailored suits wrapped up under thick wool coats last night (January 14), and they looked fantastic.
Whilst other guests braved the cold, even eschewing tights to battle the red carpet, Hardy, DiCaprio and Iñárritu proved that the right coat can simply become an extension of your suit.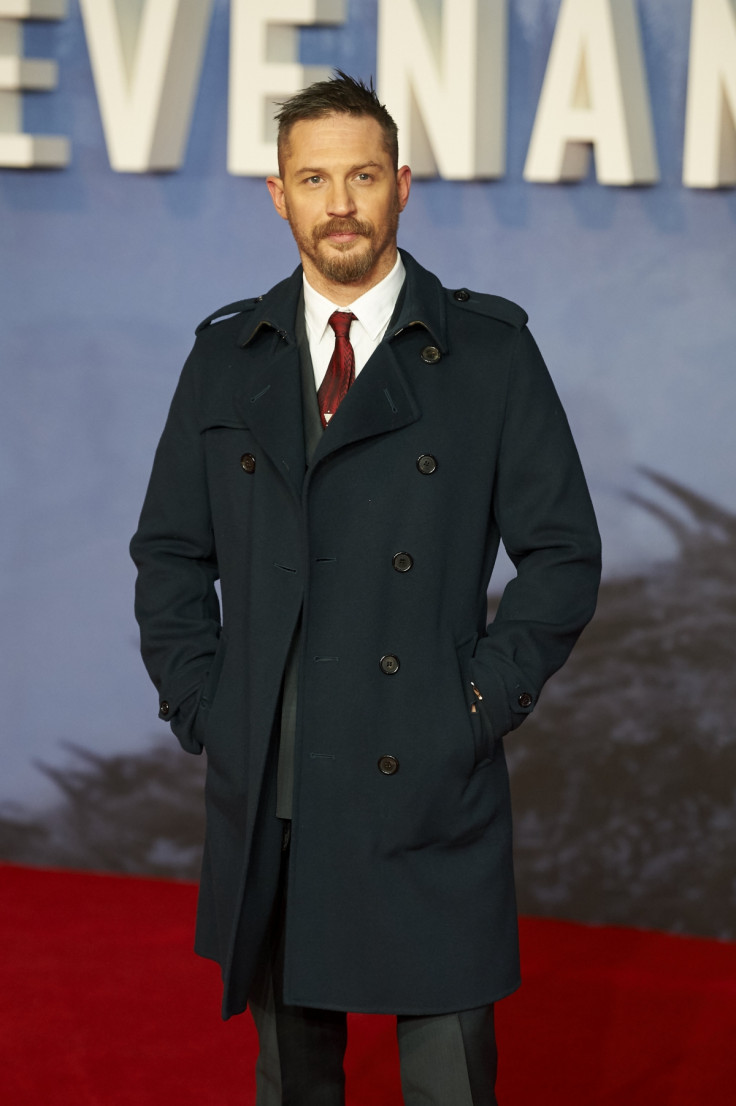 While it is easy to go for another jumper and the same well-worn coat or even reach for a ski jacket, last night's premiere was a sartorial masterclass in perfect layered dressing and certainly one to learn from.
Spring/summer collections may be arriving next month but for January take the opportunity to invest in a great coat that will see you through any season right through to the end of the year. A classic cut, a strong wool felt or blend and the right length for your height and it won't matter if you're layering up over a pair of jeans or your best Saville Row suit.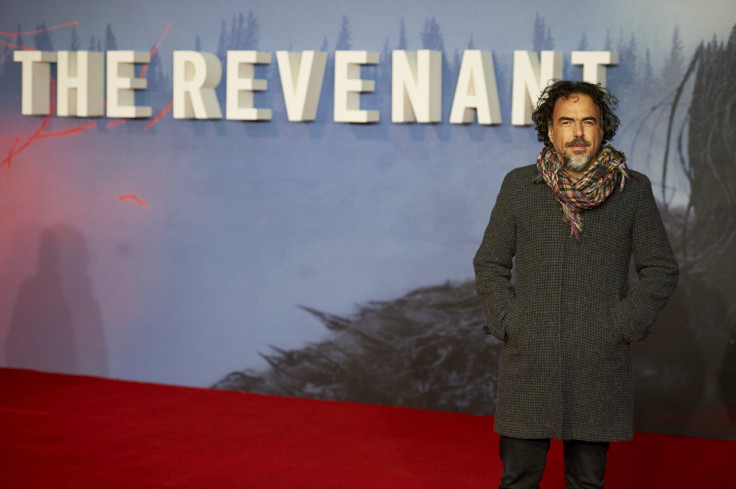 The tall and broad-shouldered DiCaprio opted for a subtle frock style coat that dropped to the knee, which looks great on someone of his height (6ft1in) whilst the single-breasted fastening and longer lapel was flattering and showed off the detail in his dotted tie ensuring he stayed warm without sacrificing the look of the suit. Hardy's Burberry wool trench is a classic look and when worn undone as Hardy did, has a relaxed vibe despite the ridged double-breasted fastening. Iñárritu on the other hand chose a more relaxed look overall, choosing sneakers over dress shoes and accessorising a more detailed grey houndstooth jacket with a colourful scarf, which is a easy and quick way to add a dash of colour to a traditional suit.
We took a look at the best overcoats out now that would be perfect for your own red carpet evening wear style.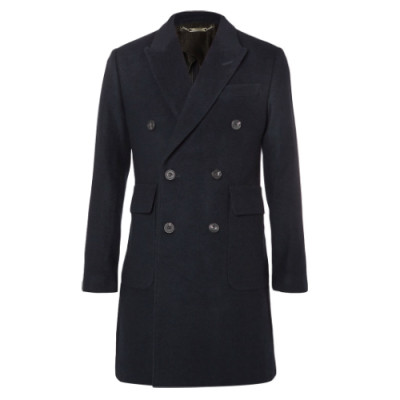 Where to find them: