London Collections: Men showcases the breadth of British men's fashion, from the world's most innovative emerging talents to Savile Row tailors. While the attention is firmly set on the clothes, the beauty for the upcoming season was inspiring and even though it may be set for AW16, you should definitely get experimenting now.
IBTimes UK takes a look at the grooming trends that were on the catwalks:
The English Gentlemen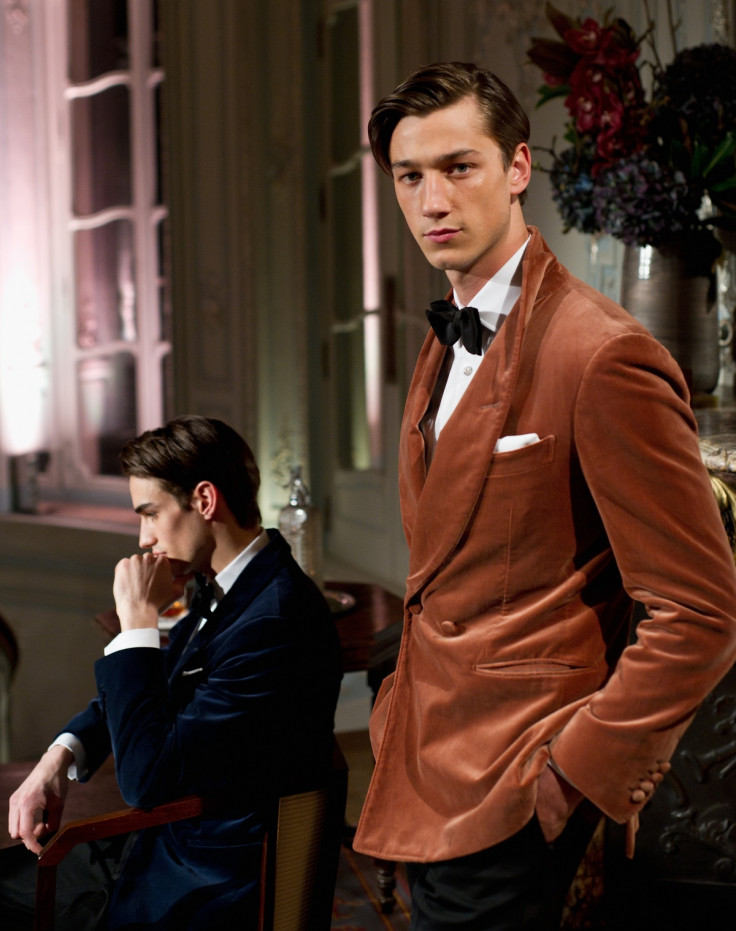 Are we finally saying goodbye to the hipster beard? This week at London Collections: Men most of the models were sporting clean shaven faces. The real English gent look was seen on many of the catwalks, including British label Dunhill. Think modern city boy with slicked back hair.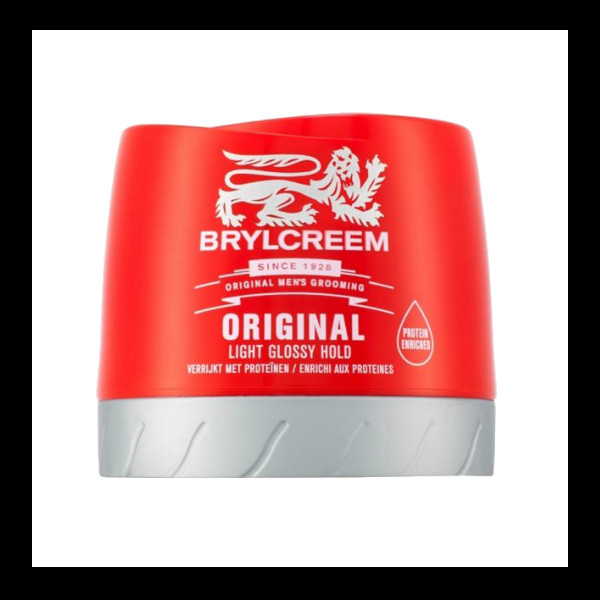 Try the Original Brylcreem to create this look by applying a small amount to wet hair and combing back.
High brow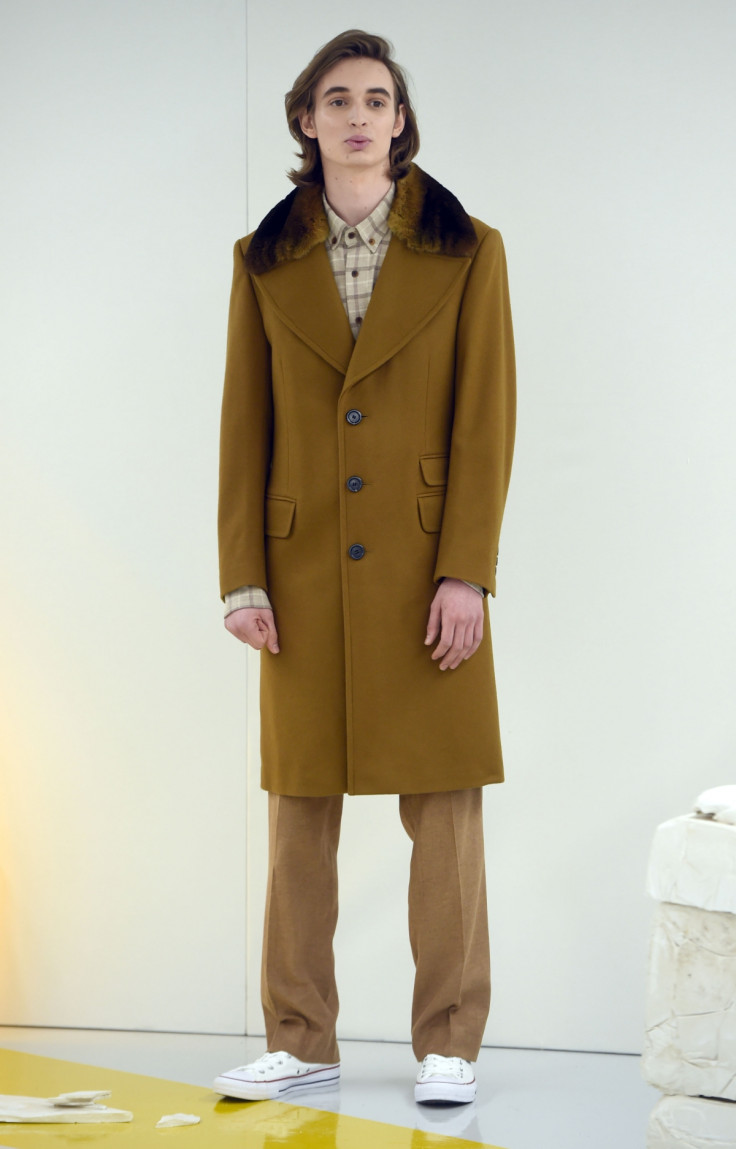 Dark, defined brows are very on trend for men for AW16 and they were prevalent within the heavily 1970s aesthetic of the Baartmans and Siegel show. This look does take some maintenance but is incredibly striking.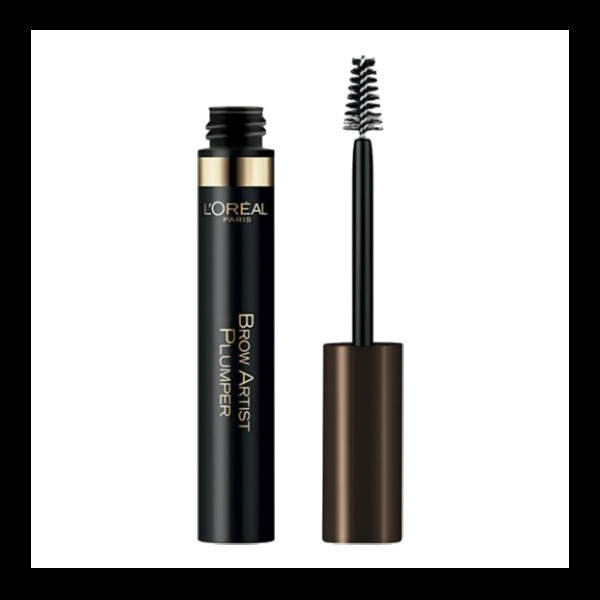 If you are not brave enough to dye your brows, then try adding some colour with a brow gel such as the L'Oreal brow Artist Plumper.
The Modern Bouffant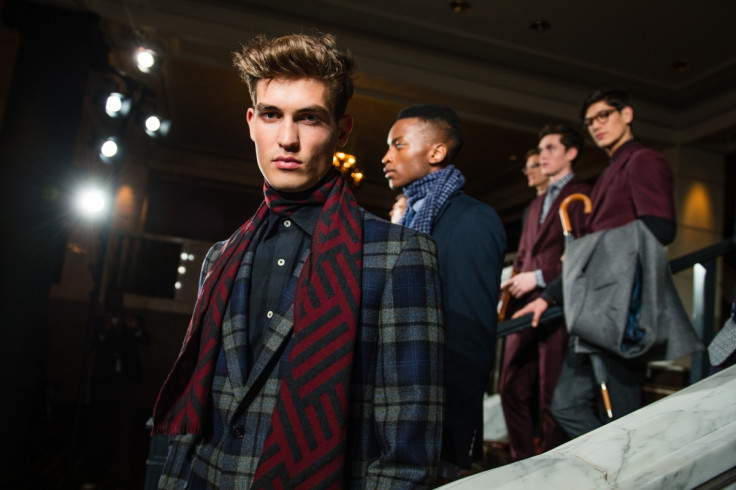 The modern bouffant was ever present at Duchamp. Slicked back at the sides and blown out at the top, give yourself some height with loose bouffant on top for a relaxed yet polished look.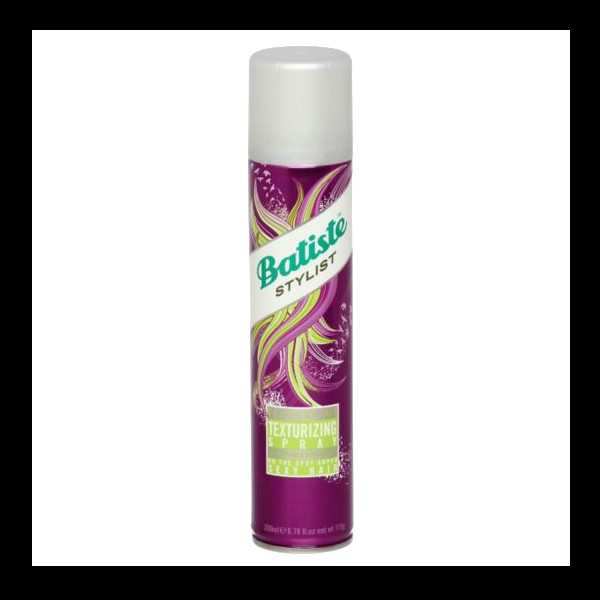 To get the look, try spraying a dry texturising spray such as Batiste close to the roots of your hair, rubbing and backcombing to add texture and volume. Then smooth over your quiff.
Wet look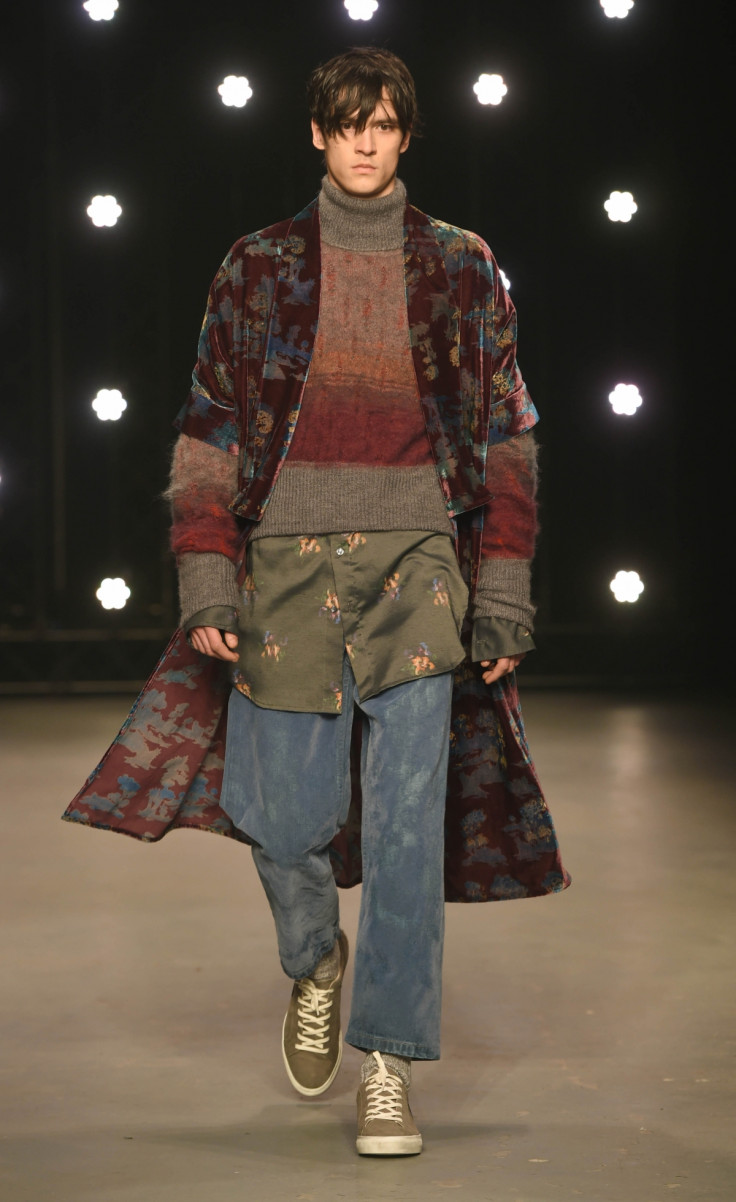 Wet look is exactly like it sounds. Put enough product in your hair to make it look like you have just been for a swim. Seen at the Topshop show, this look is not for the faint-hearted and can quickly cross over to greasy. But if you are feeling brave, give it a go.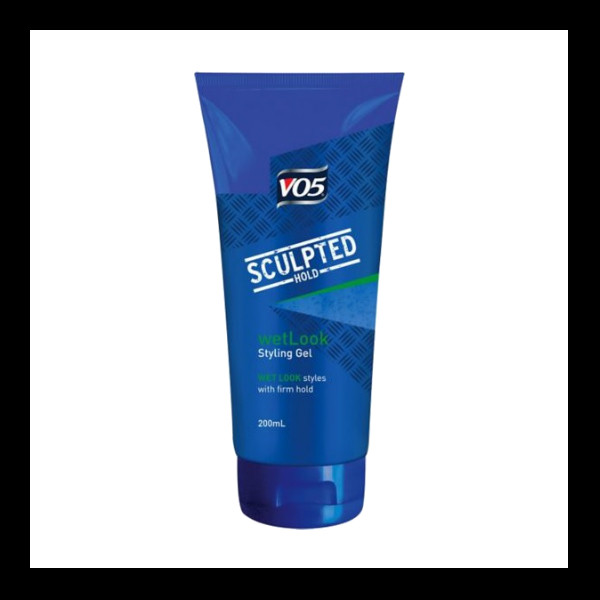 Try this V05 wet look gel, but remember not to go too overboard.
Bold curls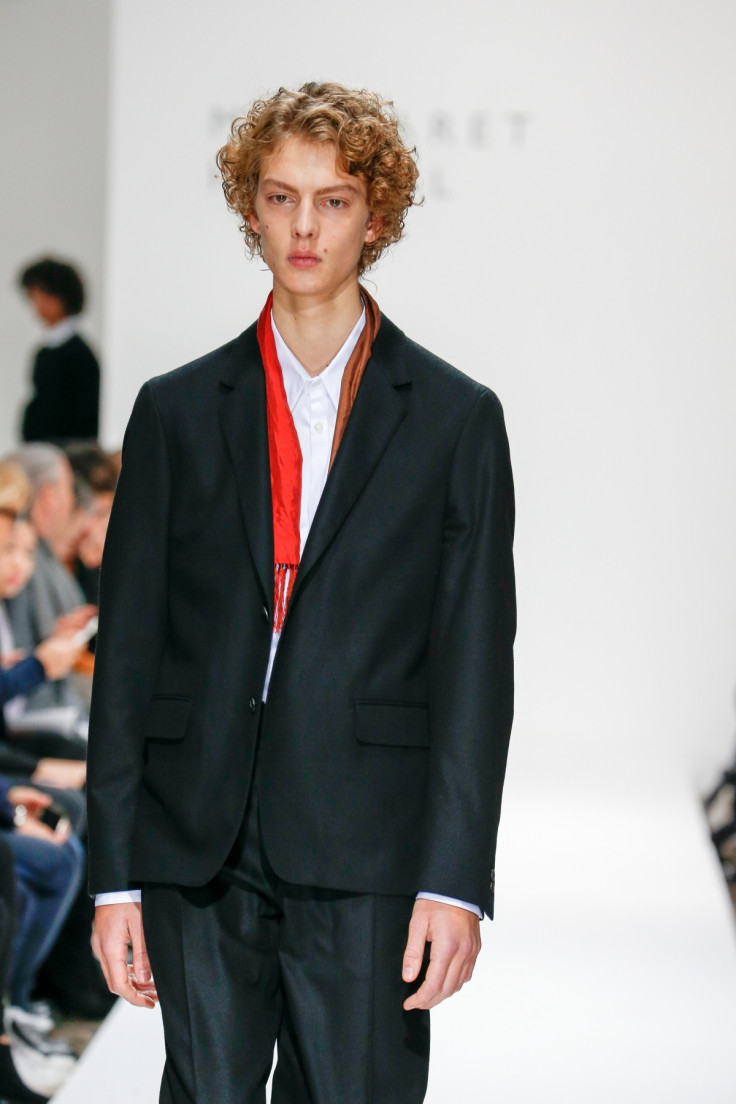 "Big Hair – don't care" was the theme of the Margaret Howell show. Big curly locks flopped over the face were a mix of surfer and rocker styled romantically. Make sure you keep your naturally curly locks from drying out with the right products and for those who want to try this look with straight hair, get those curlers out.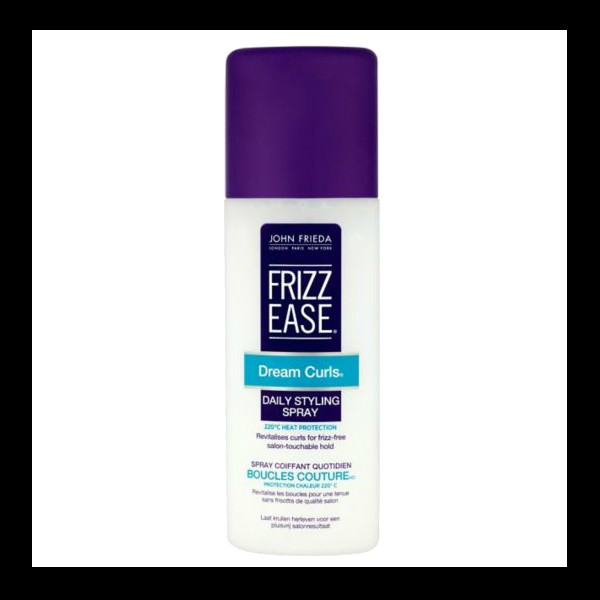 To keep your hair curly without the frizz try Frizz Ease Dream Curls Styling Spray, to rejuvenate and protect your curls.
---
Jihan-Annesa Turner is a lover of all things beauty-related. She runs her own blog covering beauty, fashion and lifestyle. www.jihanannesa.com
---