Wireless Festival 2016: Headliners Calvin Harris and Boy Better Know reflect London, says director Melvin Benn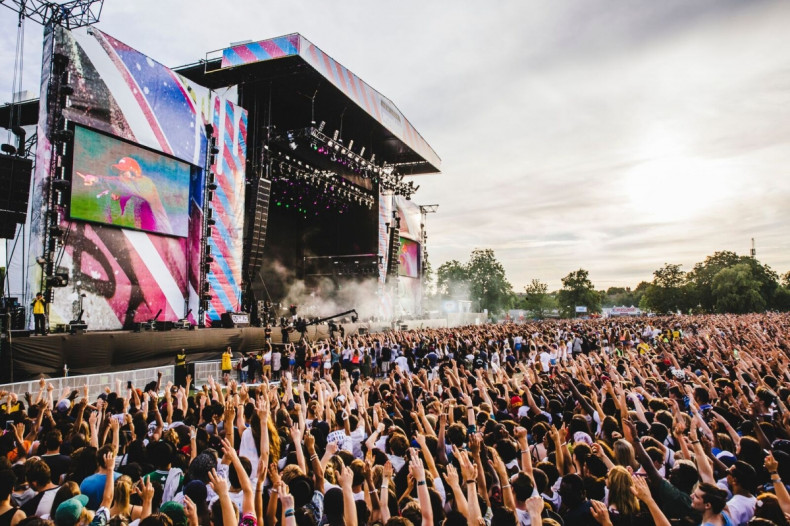 The Wireless Festival 2016 line-up is one of the music event's most exciting to date thanks to headliners Calvin Harris and Boy Better Know, says festival director Melvin Benn. The organiser has also confirmed that extensive security measures are being put in place for the event in July to avoid the scenes of chaos experienced at the 2015 festival.
Wireless 2016 will return to London's Finsbury Park for a second year with Harris, Skepta's grime collective Boy Better Know, Kygo and Chase & Status at the forefront of the star-studded line-up. Extolling the variety of performers, Benn says the musicians represent the musical tastes of most Londoners.
Speaking to IBTimes UK at a press event on 21 April, Benn said: "Calvin Harris making his first full live appearance in London for three or fours years – he's a huge megastar. You can't move in America or the rest of the world without seeing posters of Calvin Harris. Chase & Status, they're a London act and this is what London are singing about. Boy Better Know, phenomenal London act and Kygo coming over from Norway for his first-ever headline act. Wireless represents the music of London and that's one of the joys of it in my view."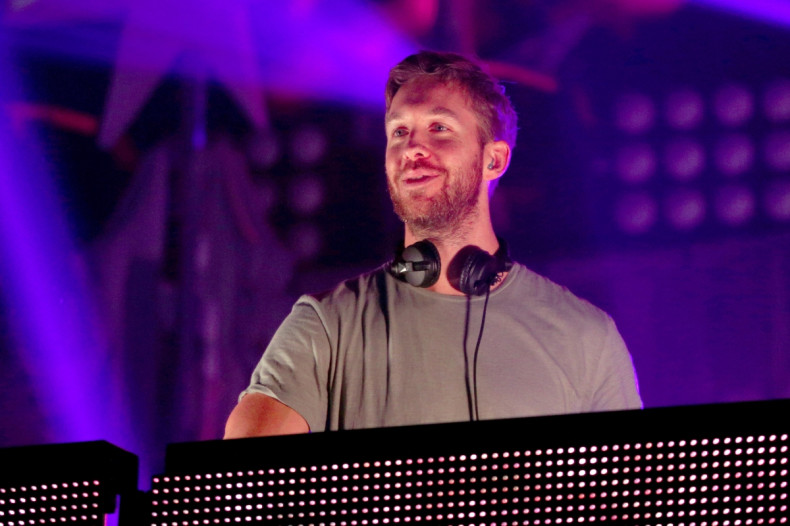 Benn, who is CEO of Festival Republic which also runs Reading & Leeds, Latitude and V Festivals, also addressed the controversial security failings at Wireless 2015. Hordes of troublemakers stormed the perimeters of the festival in an attempt to gain entry without tickets, forcing the park to go into temporary lockdown.
Detailing the security measures for the 2016 event, Benn said: "It's all really about structure of security. I'm certainly anticipating around 20-25% additional security personnel. Interestingly there were very little security personnel attached to the exterior of the event last year and that will be a big improvement.
"The security personnel will be zoned into areas and they'll have areas to control. They'll have better training, better managers and proper structure above them. Last year, in my view, there was inadequate structure. I have two former chief superintendents to run the security operation."
Benn analysed the 2015 security failings: "I don't think the security was necessarily lax, they weren't expecting the unwanted guests outside to be so troublesome. They weren't trained to deal with and prevent it, they were just reacting to it. That's all the principle mistake was. The external disorder wasn't anticipated or planned."
In March 2016, charity Friends Of Finsbury Park filed a petition with Haringey Council to ban Wireless from the park. The group complained about the security issues in 2015 and noise while also expressing their concerns over safety of the locals. However, Benn said the group constituted a minority of those against the festival and said he was willing to discuss their concerns.
The director explained: "We've offered to meet with some of the local residents and of course the principal stakeholder is Haringey Council and we meet with them all the time. They have elected representatives and they have voted and are happy to host Wireless Festival."
After confirming that a new venue had not been considered following the 2015 incident, Benn continued: "Trust me, I am a genuine friend of Finsbury Park, I've probably put more money into Finsbury Park than any other individual existing on this planet. I've been renting the park to put festivals and concerts in there since 1999. That makes me quite a big friend of Finsbury Park and I think Wireless is the perfect festival to be in what is a brilliant park to hold concerts in."
Wireless Festival 2016 will take place at London's Finsbury Park from 8-10 July. Tickets are still available to buy from Ticketmaster.