James Corden has got his Bey on! The comic show host is known most famously for making celebrities sing popular songs while he drives them around in his car on his YouTube segment Carpool Karaoke. But now the Late Late Show host has outdone himself with his own version of Beyonce's visual album, Lemonade.
In the parody titled Lemonjames, Corden recreates a number of scene's from Bey's hour-long album and similar to the original, this 3.44 minute video kicks off with a monologue in which he talks about finding matter for his shows and Donald Trump, and delivers jokes while sporting a deadpan look.
Remember that starting scene from Lemonade in which Queen B leans against a car, sporting corn-rows? Well, the comedian decided to start his own video the same way and it actually looks pretty good.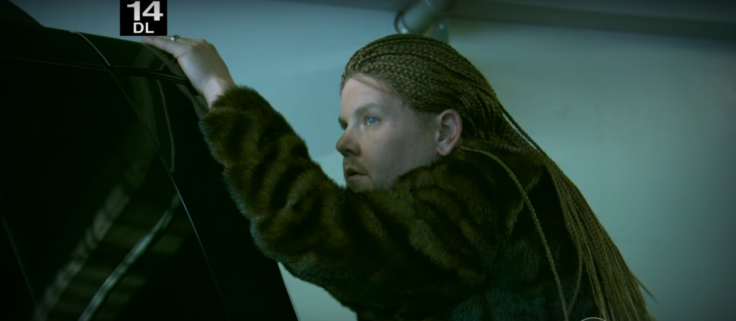 The spoof also has one clip of Corden sitting in a bathtub and another of him posing dramatically in black undergarments, before going to offer his audience the recipe for lemonade.
According to him, "every monologue has a joke where a new study finds something", so Corden goes on to explain: "A new study found that 60% of Los Angeles are single. A new study found that 60% of all men in Los Angeles would wish that all the single ladies... all the single ladies would put their hands up."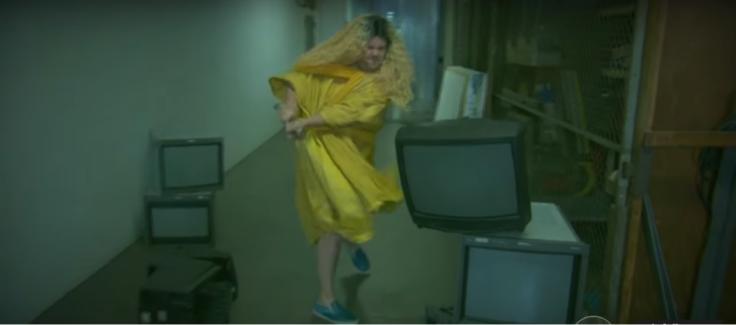 The British host also recreated the Hold Up section of the original video by sporting a blonde curly wig and yellow robe. He is seen walking down a corridor smashing old boxy television sets with a baseball bat before swinging it at a CCTV camera as well.
Check out the video below: