Italy: 'Wizard' and acolytes arrested after alleged gang rape of 'vestal virgin' in occult ritual
Police said the man persuaded the girl she was the victim of strong 'negative forces'.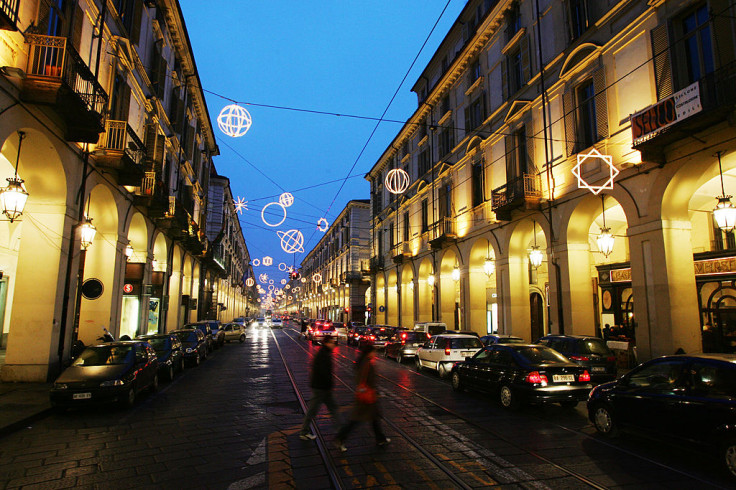 A 'wizard' and two followers have been arrested on 13 March in Turin for gang raping a girl under the pretext of carrying out a 'purification' ritual.
Sixty-nine-year-old Paolo Meraglia, who claimed to be a sorcerer, abused the girl for months, Italian news agency Ansa reported.
The victim's unnamed 22-year-old boyfriend, his mother and Biaggino Viotti – a 74-year-old friend of Meraglia –took part in the attacks, police said a in a statement. The age of the victim was not disclosed in the police statement.
The abuse took place in an attic in Turin and Magliano's house in the city's suburbs over the course of several months. Ansa described the rituals as 'seances.' The girl contacted police in September 2016, after the men allegedly threatened to distribute tapes of the abuse.
Police arrested the three men on 13 March on suspicion of drugging the girl and gang raping her. The statement did not say whether the mother of the boyfriend were also arrested.
The girl began visiting the 'wizard' in September 2015 along with her ex-boyfriend and his mother, police said.
"He convinced the girl she was the victim of strong 'negative forces' and consequently convinced her to undergo 'purification rites' consisting of sexual intercourse, sometimes in a group," they said, adding that the victim was "semi-sedated" when the abuse took place.
"In the course of the investigations, the existence of a sort of hierarchy emerged," police said. Meraglia was known as the 'Master' and appeared to be in charge of the group, with the acolytes adopting the names the 'Apostle', the 'Catalyst' and the 'Maid'. The victim was known as the 'Vestal Virgin'.
A search of Meraglia's home uncovered several officers allegedly used during the attacks, including hand-written incantations and tarot cards.
Police are attempting to establish if there are any other victims of Meraglia.
© Copyright IBTimes 2023. All rights reserved.