Wolf-whistling could become a hate crime in UK
Nottinghamshire Police trial results to be shared with other forces.
Sexist behaviour against women not recognised category of hate crime.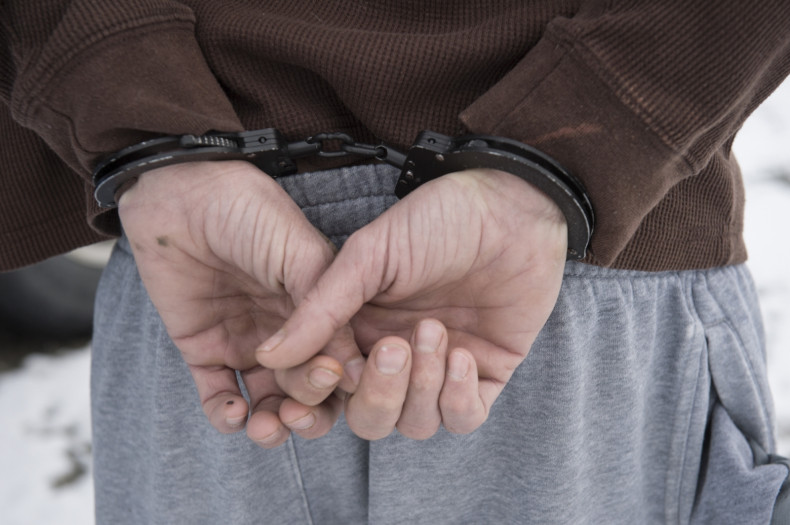 A local initiative that deemed sexism a hate crime and led to tougher sentences could be extended nationwide.
Last year, Nottinghamshire Police trialled the scheme which recorded incidents such as wolf whistling, street harassment, verbal abuse and taking photographs without consent as hate crimes.
Police chiefs across the country are expected to receive a report on Nottinghamshire's findings while various forces have expressed an interest in adopting it.
If implemented, perpetrators motivated by sexism or misogyny could face tougher punishments.
Under current law, there are only a few recognised forms of hate crimes - those based on sexuality/transgender, race, disability and age. If new plans go ahead, then targeted abuse such as insults, unwanted sexual advances and verbal contact would all be regarded as offences.
Assistant chief constable Mark Hamilton told the Women and Equalities Committee: "It's not about a new crime of hate, it's about adding another category to the enhanced process that layers on top of an offence when it occurs."
He added that the time was "right" to consider the change in policy in order to encourage more women to report sexual crimes.
Dozens of women reported misogynistic or sexist crimes to Nottingham Police in the first few months of the pilot scheme, said the force.