Woman, 66, urged 14-year-old gardener to perform sex act 'bet' after plying him with alcohol
The woman pleaded guilty to encouraging a boy to engage in sexual activity of a non-penetrative nature.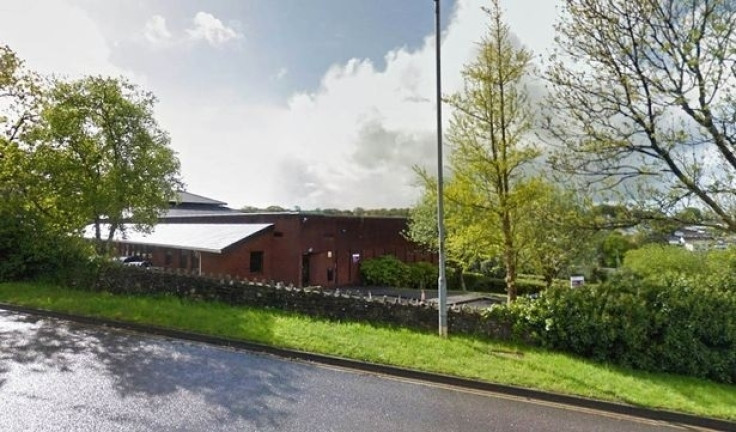 A pensioner who urged a 14-year-old gardener to masturbate over the phone as a "bet" after plying him with alcohol has narrowly escaped jail after a court hearing.
The woman, who cannot be named due to legal reasons, received a suspended jail sentence for 12 months and fined after appearing at Bodmin Magistrates Court on Thursday (27 July).
The 66-year-old woman pleaded guilty to inciting a boy aged 13 to 15 to engage in sexual activity of a non-penetrative nature.
The woman, who lives Liskeard, Cornwall, employed the teenager as part of a weekend gardening job, the court heard.
And on 25 February when the teen told her he was hungry and thirsty the woman gave the boy some beer after he snubbed offers of water and orange juice.
The two began talking and when the conversation turned sexual the woman told the boy according to Cornwall Live: "I bet I can make you come without touching you."
It was stated that the boy said he did not believe her claims and was willing to bet his gardening cash, that she should could not.
The woman then told him to go to another room in the house and to phone her from his mobile where the pensioner talked dirty to him over the phone and asked him to perform a sex act on himself.
The boy then returned to the woman and the pair discussed what had happened and she suggested that he could do it again if he wanted to.
After the incident the boy proceeded to drink more beer and told his brother what had happened before the police were called and the woman arrested.
Defending the woman Chris Andrews said according to Cornwall Live: "She wishes this could all go away, but obviously it can't. She's very upset about it.
"She knows how people will look at this, and that she let herself and others down. This is an unusual case, because the two weren't actually in the same room. She was on the phone talking to him from another room about him doing things to his girlfriend [and not her]. He didn't get undressed, and she didn't see him in privacy.
"She knows this shouldn't have happened. This has been a difficult lesson for her to learn."
The pensioner was given a 14-week custodial sentence, suspended for 12 months, she will be subject to the requirements of a sexual harm prevention order for five years.
She was also told to comply with police notification requirements for seven years, and must pay £200 in fines.
© Copyright IBTimes 2023. All rights reserved.