A 22-year-old Alabama woman has been charged with a terrorist offence after posing as a creepy clown online and making violent threats against students at a high school.
Makayla Smith was charged with making a terrorist threat in Escambia County Courthouse after allegedly using Facebook pages entitled Flomo Klown and Shoota Cllown to threaten pupils at Flomaton High School.
The threats led to the school being placed in lockdown for several hours on Thursday (15 September), as 30 officers and FBI agents scoured school grounds.
It is the latest in a series of cases in several US states of people dressed as clowns allegedly threatening children and young people. In August, there were reports of people dressed as clowns trying to lure children into a forest in Greenville, South Carolina.
Two unidentified juveniles were also arrested after the Flomaton High School incident, reported al.com.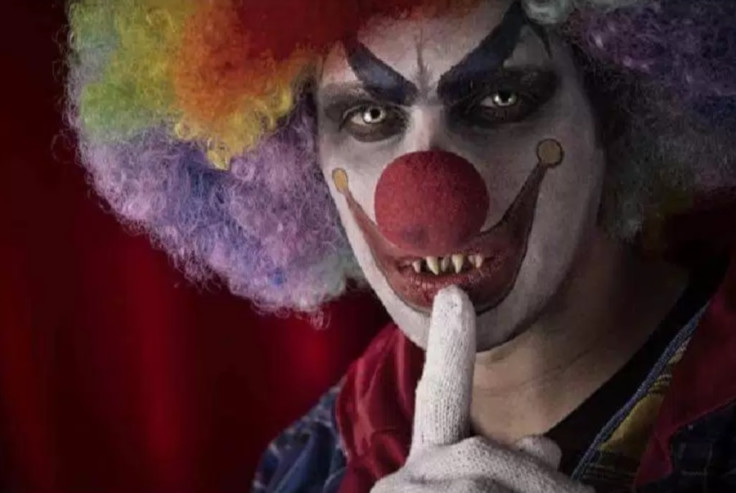 In a press release statement after Friday's arrests the Escambia County Sheriff's Office said: "This type of crime will not be tolerated in Escambia Co. Alabama and we will ask that all involved parties be punished to the full extent of the law."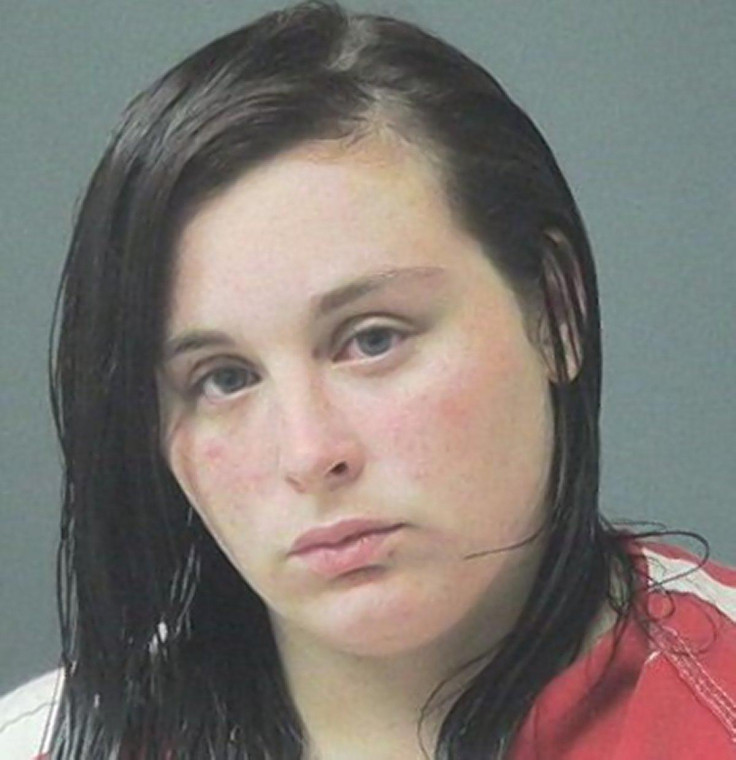 A $200,000 bond has been set for Smith, and if it is paid she will not be allowed to use devices with internet access after her release, District Court Judge Jeff White ruled.