Woman kills son in exorcism ritual ordered by 'spiritual mentor'
The woman believed her son will be dead for a week, but will come back alive free of evil spirits.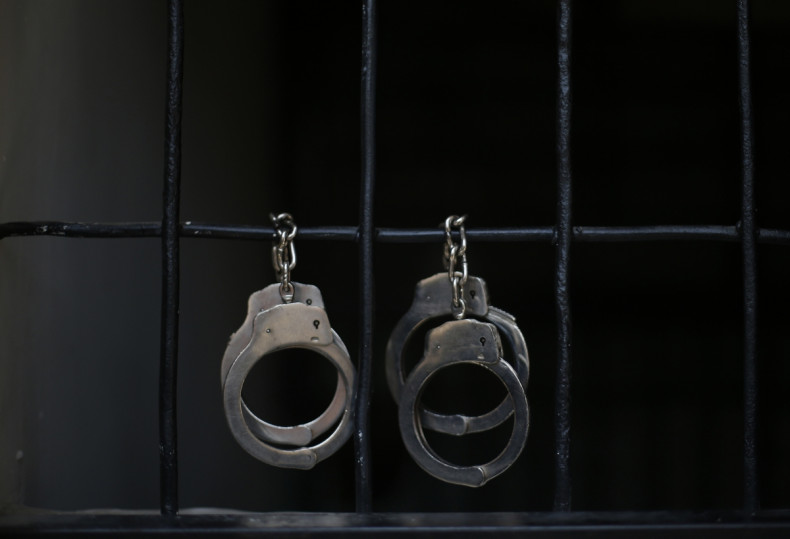 A woman in Pakistan killed her elder son in an exorcism ritual, believing the act would help drive away evil spirits. She committed the crime on the orders of a "spiritual mentor" with the help of her younger son, police said.
Police added that the accused, Kaneez Fatima, had also killed her husband some five years ago, also on the instructions of her "mentor", but escaped police action by convincing her relatives that he died of natural causes.
Police have arrested both the mother and the younger son, Rizwan Haider, 24, for the alleged murder of Zeshan Haider, 26, who was apparently suffering from some mental ailment. The shocking incident took place in Sheikhupura district in Pakistan's Punjab province on Tuesday (3 October).
The woman told police that her "mentor" had said that Zeshan would be dead for a week, but he will come back to life thereafter and be free of evil spirits.
Sarfraz Khan, the district police officer, told Dawn newspaper that the woman dreamed about her "mentor who ordered her to kill her son Zeshan to exorcise evil from his body". She then shared the dream with her younger son Rizwan and convinced him to help her in treating his elder brother.
The mother-son duo administered some sedative to Zeshan on Tuesday morning and when he fell semiconscious, Rizwan tied his brother's hands with a scarf. Fearing Rizwan's love for his elder brother might not let him kill Zeshan, the woman asked him to leave the room and then clubbed Zeshan to death.
Neighbours came to know of the incident and alerted police, who then arrested the mother and her younger son. Fatima reportedly blamed the murder on robbers during initial interrogation. She then put the blame on a resident of the area, named Tariq, saying he had some enmity with her son. However, police found Tariq was away in Iraq with his family at the time of the crime.
When taken into custody and interrogated, the woman confessed to the crime. Police said they have registered a case against the woman and her son under section 302 of Pakistan Penal Code.