Teenage girl allegedly kills father who raped her for 2 years
The alcoholic and abusive father was also accused of killing his wife about nine years ago.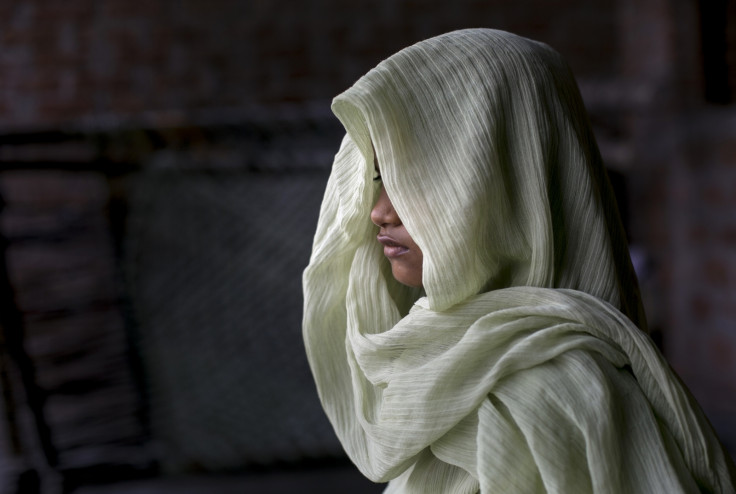 Tired of repeatedly being raped by her own father, a 16-year-old girl in northern India allegedly hit him with a stick which led to his death, police said on Thursday (5 October).
The girl, from a village in Uttar Pradesh state's Sambhal district, told police that she had been raped by her father over the past two years.
Residents of the village confirmed to the police that the deceased man was an alcoholic and known for bad behaviour. They also said that he was accused of murdering his wife about nine years ago. Police have ordered medical tests to verify the rape claims.
The girl claimed her father returned in a drunken state on Monday night (2 October) and raped her, following which she hit him with a stick in self-defence. The blow killed him instantly.
Investigating officer in the case, Sub-Inspector Shamshad Ali, reportedly said that the girl visited their police station on Tuesday (3 October) with her younger sister and a neighbour and shared her ordeal.
"The girl told us that her father had been raping her for the last two years. He had allegedly threatened to kill her if she complained about it to anyone," Ali said, citing the rape victim.
"She said she had complained to her blind grandmother, but she was not able to help her. The girl said that on Monday night, her father came home heavily-drunk and raped her. When he tried to assault her again, she hit him with a stick on his head. He had allegedly been injured on the head earlier too. After this blow, he died on the spot."
Police have filed a rape case against the deceased father under Protection of Children from Sexual Offences Act (POCSO) based on the girl's complaint. However, no action has yet been taken against her as police believe the crime was committed in self-defence.
"Investigation has begun and on the basis of evidence, police will initiate further action. We are also seeking legal opinion in the case," Additional Superintendent of Police (Sambhal) Pankaj Kumar Pandey told The Indian Express newspaper.
© Copyright IBTimes 2023. All rights reserved.