Woman Tells of Years of Sexual Abuse in Welsh Satanic Cult
Cult leader forced members to have sex 'to please gods'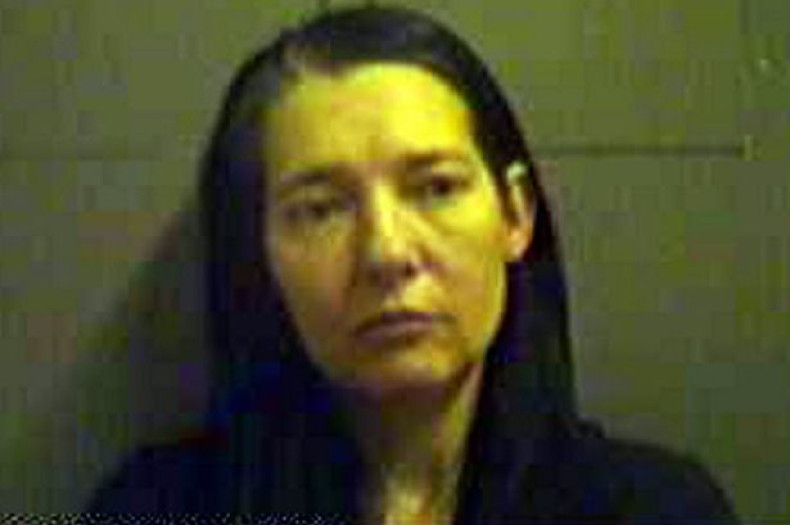 A woman has told of how she will never forgive her mother for initiating her abuse by a "satanic" sex cult in Wales.
Annabelle Forest was abused by the cult from the age of seven, when her mother introduced her to the group.
When she was 11 she was raped by her mother, at the orders of the cult leader Colin Batley.
In order to encourage more people to speak out about sexual abuse, she has described her experiences in a new book, The Devil on the Doorstep: My Escape From a Satanic Sex Cult.
"Nothing can hurt me as much as my mum and that man. My mother was an evil woman and I'll never forgive her," she said in an interview with WalesOnline.
'Unnatural and cruel' mother
In 2011, Annabelle's evidence helped to convict her mother and Batley.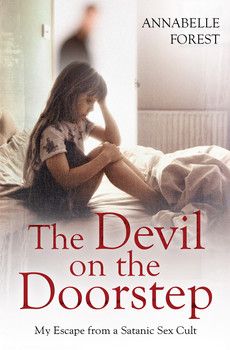 The Devil on the Doorstep describes Annabelle's Forest years of sexual abuse at the hands of a Welsh sex cult

SImon & Schuster
"To be abused like that by your own mum beggar's belief," she says. "I went to the sentencing in court because I wanted to see her one last time, I wanted her to reach out to me, to say it was all his fault and she was under his spell.
"But she didn't. She just made a face and asked what I was doing there.
"She went to prison unrepentant and I suppose that made me realise it wasn't just him. She was evil too. As a mother myself I can hardly believe how she treated me. It was unnatural and cruel."
Forest said that, aged seven, she was forced to watch her mother perform a sex act on Batley.
At the age of 11 she was raped by Batley, and three years later was forced to take part in group sex with her mother.
In 2011, Swansea Crown Court heard that Batley would dress in hooded robes and chant before an altar before initiating group sex.
Batley was given an indeterminate sentence for public protection in 2011, with a recommendation he spend at least 11 years in jail.
Forest's mother, Jacqueline Marling, was sentenced to 12 years in jail for her part in the crimes.
At least five other children are believed to have been abused by the cult.
Inspired by the 'Great Beast'
Based in a quiet cul-de-sac in the Welsh seaside town of Kidwelly, the cult based their beliefs on Aleister Crowley, the notorious 20th century occultist, and his text the Book of the Law, which advocates complete sexual freedom.
The children of cult members were isolated from other children, forced to take part in long religious ceremonies, and had to obey Batley's every order.
Forest, who has changed her name, said, "We weren't even allowed to look in his eyes.
"He ruled our little community with an iron will and we were made to do what he ordered for fear of angering the gods."
The children were made to prove themselves by passing tests, which involved having sex with Batley or with other group members.
Forest recalled when he raped her when she was 11-years-old.
"The worst thing about it was the fact that he made me think I was doing it out of choice," she says.
"It was awful. The most painful and shocking thing that had ever happened – but it was my path, that's what he told me, and if I didn't do it I would go to the Abyss, which was our version of hell.
"Colin knew how to manipulate you, to make you believe anything he said."
At 14, she was assaulted by her own mother.
"Afterwards, Colin asked me if I enjoyed it and I knew what I had to say – I had to say yes. But inside I felt like dying."
She was forced into regular group sex sessions with Batley and her mother, and into a relationship with an older man who was a member of the group.
"I was a schoolgirl by day and a sex slave at night," she says. "It got so bad that at one point I tried to take my own life."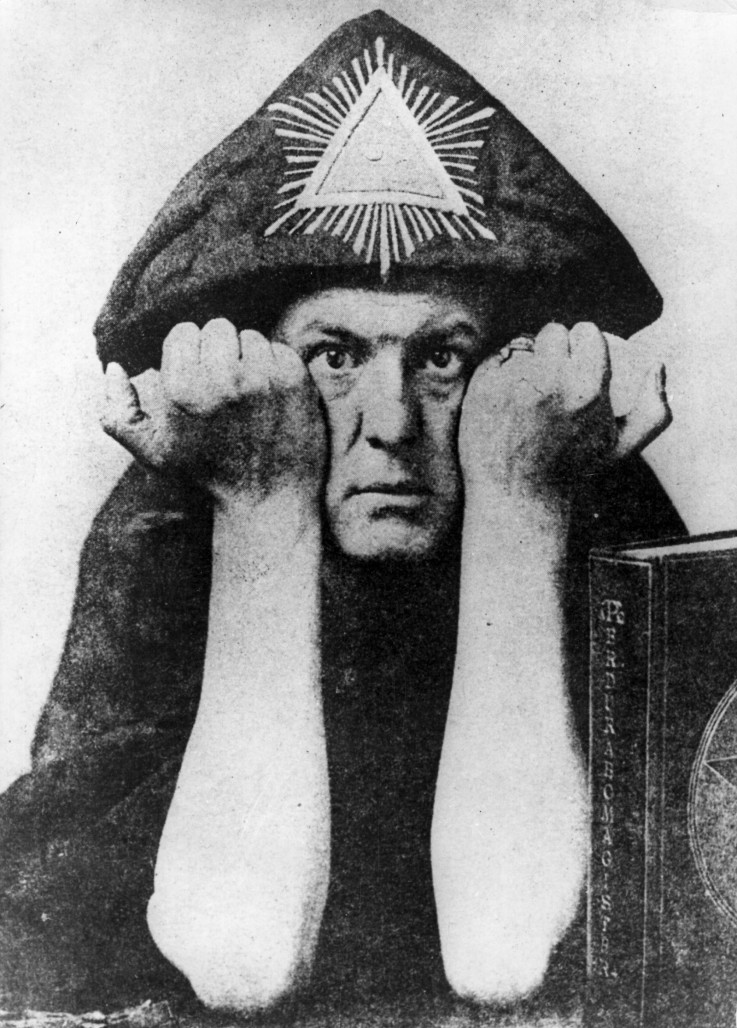 Occultist and writer Aleister Crowley, who dubbed himself 'The Great Beast'
Age 18, just three months after having Batley's child, she was forced to prostitute herself and hand the proceeds to the cult.
She estimates that she slept with 1,800 men as a prostitute.
She managed to escape the group, running away with her one-year-old baby.
Her court testimony helped to convict members of the cult, including Batley and her mother.
Inspired by Rochdale abuse case
Forest said that she was persuaded to speak about her abuse by the Rochdale case, where girls were sexually abused by groups of paedophiles over a period of years.
"It was astonishing to me that people who came into contact with these children thought they were behaving this way out of choice. When you have control over a child and you can intimidate them, they will do anything you say.
"It was the same for me. Too many people looked away, too many people ignored the signs. It astonishes me that we lived in that small cul-de-sac for so many years and not one person saw anything that gave them cause for concern," she says.
"After the case, people said they thought things were odd, but nobody said anything and saying that after the case is a waste of time. It was like the case in America where the girls were locked up in the house for years.
"Why did no-one think it strange that all the windows were boarded up? And how did no-one notice anything about the girl in Germany who was locked in the basement?"
Annabelle says that if her book makes one person think, or saves one person's life, telling her story will have been worthwhile.
"If there's one thing I would like to achieve with my book, it would be for others to start really paying attention to the community they live in. You can't just walk around living in a bubble. There are abused children everywhere – it just takes one person to see it and that life could be saved."