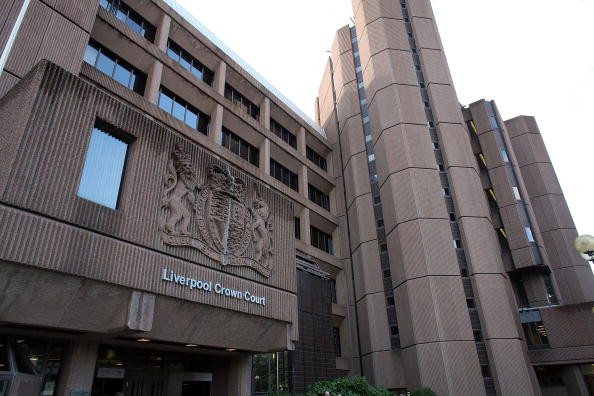 A woman who used a 15-year-old boy as her "sexual plaything" after taking his virginity walked free from court, despite admitting to grooming him for sex. Marie McCarthy, 62, abused the boy 29 years ago in 1986, but he did not come forward to police until last year.
Prosecuting, Lee Bonner told Liverpool Crown Court that McCarthy wolf-whistled the boy as he came down the stairs in a towel at the start of the school holidays in 1986. Bonner told the court that when he left the room the boy heard McCarthy tell his mother that if she went after him "he would go up the stairs as a boy and come down as a man".
Following him into the bathroom where he was taking a bath, she made a sexual remark and grabbed his private parts before leaving laughing. A week later as he looked after her young son she sat near him wearing a tight night dress before stroking parts of his body. Then she helped him to undress and they had sex.
"He did not fancy her but he did not know how to stop what was happening," Bonner said, adding that she went on to orchestrate around 30 occasions where they were alone for various sexual acts. The boy felt coerced into taking part, he said.
McCarthy would say things like "I have to have you" and "I can't stop myself," the court heard.
Although the teenager eventually worked up the courage to tell his mother's partner, who said he would end the abuse, McCarthy continued to abuse the boy.
"I hope you realise how shameful and grotesque it was" said Judge Denis Watson QC. "I hope you now realise your behaviour has cast a shadow over his life for the last 29-and-a-half years. An appalling shadow which had had a real impact upon him."
He added that McCarthy had manipulated him for her own sexual advantage.
"You groomed him," he said. "You knew the riot of emotions he, as a 15-year-old, was going through as adolescence and puberty sent him one way and then the other. You used him as your sexual plaything."
Judge Watson added that McCarthy deserved to go to prison for what she did. However, he sentenced McCarthy to 21 months imprisonment, suspended for two years, and ordered her to sign the Sex Offender Register for 10 years. Her victim stormed out of court as the sentence was given, reported the Liverpool Echo newspaper.
McCarthy admitted to four offences of indecent assault. Defending, Teresa Loftus said that McCarthy had been forced to tell her children and grandchildren what she had done almost three decades ago and she was "genuinely ashamed".