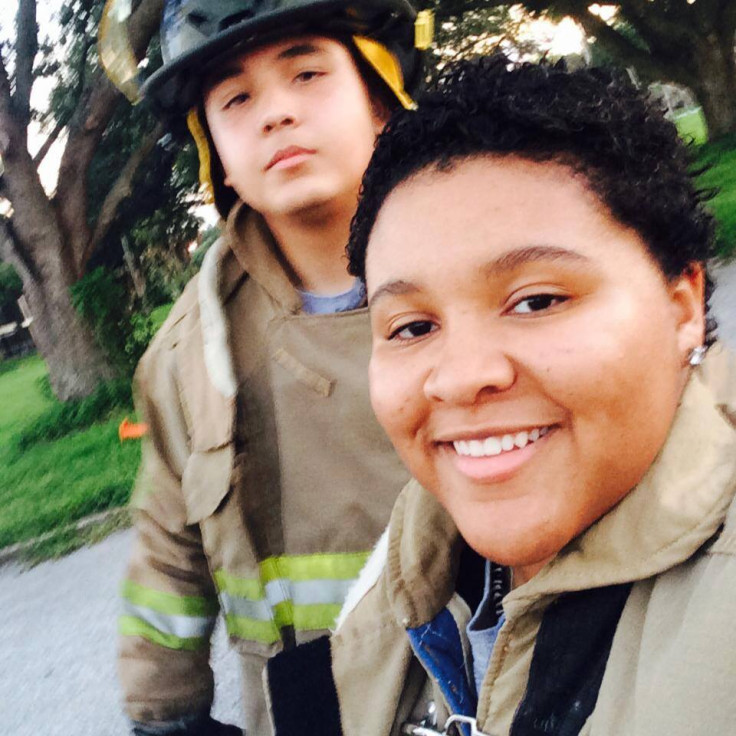 A young woman who survived the Pulse gay nightclub massacre last year has been killed in a highway car crash.
Orlando television station WFTV reported Monday that 20-year-old Jahqui Sevilla was driving on an Orlando-area highway early Sunday (28 May) when she lost control of her car, jumped the highway median and hit an SUV travelilng in the opposite lanes head-on.
The Florida Highway Patrol says a 53-year woman in the SUV also was killed and three others in the SUV were hospitalised with injuries not considered life-threatening.
Sevilla played for the Orlando Anarchy Women's Football team, which posted news of the death and its condolences on Facebook.
The statement read:
Jahqui Sevilla was taken from her family and her football family in a tragic automobile crash. Grief is not a sign of weakness. It is an emotional, physical and spiritual necessity of life. Grief allows each person time to turn a loss into a strong memory in the heart. When a person we love leaves us, we never lose them – they become more of a part of us. Jahqui Sevilla will always be in our hearts and a part of the
Sevilla survived last year's Pulse nightclub massacre that left 49 people dead — the worst mass shooting in modern US history.