Woman who went on four-month Amazon spree with grandmother's savings spared jail
Pearl Williams discovered theft when she was unable to withdraw money from a bank.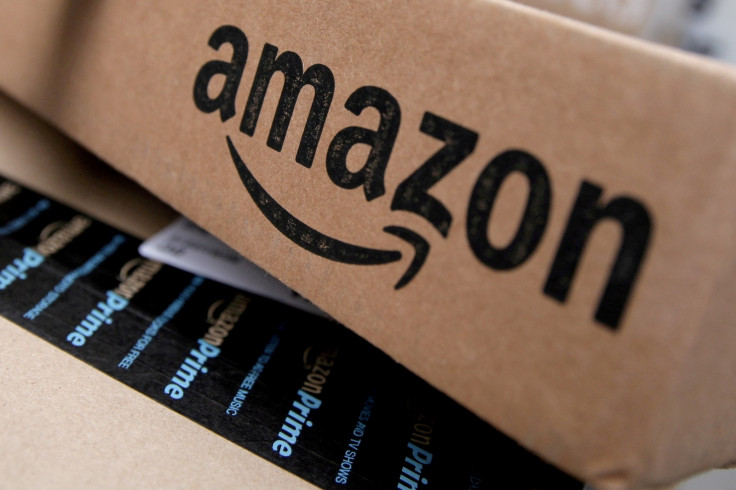 A woman in Scotland has pleaded guilty to stealing over £22,000 from her grandmother's savings to buy luxury items on Amazon. Nicole Spiers, 27, was spared jail thanks to a guilty plea and a son with health issues.
Her granny, 78-year-old Pearl Williams had no idea what her granddaughter had been up to until she attempted to withdraw cash at a Santander in Kirkintilloch, Glasgow Sheriff Court heard, according to a report from the BBC. It was there that Williams was told the money had gone on Amazon purchases.
At first, Williams did not report the thefts to the police as Spiers admitted her guilt in a text message to the family and agreed to pay back her grandmother in £200 instalments - but when that did not materialise, Williams brought in the authorities.
"It was me who spent the money. I can't apologise enough, nothing I can say or do will make it better. I'm going to the police to hand myself in." Spiers replied to Williams in a text message.
She was sentenced to 200 hours of community work, after which she will be supervised, the BBC reported.
"This was a gross and obnoxious breach of trust." Sheriff Brian Cameron told Spiers as he handed down the sentence, according to the Scottish Sun. Out of more than £22,000, just under £10,000 was recovered.
Some of the items police found in Spiers' home included Gucci and Armani watches, an iPad, a drone, Rayban brand sunglasses and a £373 hot tub, The Daily Record reported. The court heard that Williams had allowed her granddaughter access to the account in the past for "larger purchases".
© Copyright IBTimes 2023. All rights reserved.