A murderer has been jailed after killing an expectant mother in order to snatch the unborn child from her womb as she died.
Ashleigh Wade has been jailed for a total of 40 years after being convicted of killing her childhood friend Angelikque Sutton in New York, on 20 November 2015.
During the disturbing trial one member of the jury collapsed when she was shown images of the dead woman after she had been butchered by the 22-year-defendant.
Miraculously the child, named Jenasis, survived the ordeal and was present as Wade was sentenced to 40 years imprisonment for second-degree murder and kidnapping.
The brutal murder took place on the 22-year-old victim's wedding day in the Bronx.
Wade attacked her victim with a paring knife, after telling her boyfriend she was going to pick up a present, reported ABC News.
Sutton had her throat slashed so could not scream for help with prosecutors noting that she was stabbed several times in the torso, reported the New York Daily News.
"Once she had cut Ms. Sutton's abdomen open, the defendant cut Ms. Sutton's uterus entirely out. She cut that uterus open, took baby Jenasis out, and discarded that uterus on the bathroom floor," said Assistant Bronx DA Meredith Holtzman, according to the Daily Mail.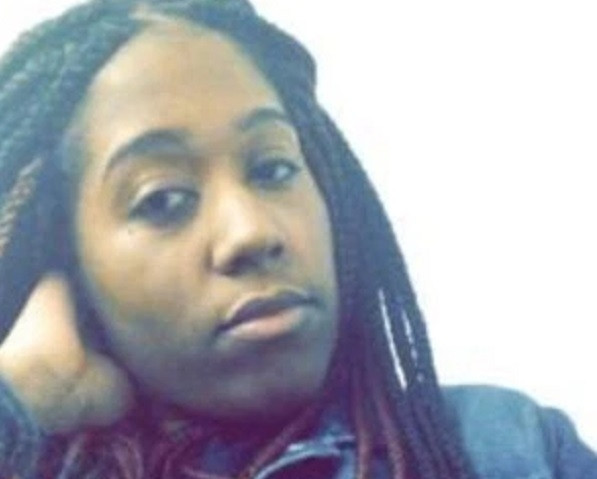 The attacker then claimed the child was hers, even though there were no signs that she was pregnant.
The court had heard that Wade had faked a pregnancy to her boyfriend, family and on social media, even stocking up on baby clothes before the horrific killing.
The New York Post reported that Wade had claimed that she attacked Sutton, who was eight and a half months pregnant, in self-defence when they began arguing.
The court had heard that "calculating" Wade had endured a lifetime of depression, childhood abuse and domestic violence leading up to Sutton's murder, and had no getaway plan.