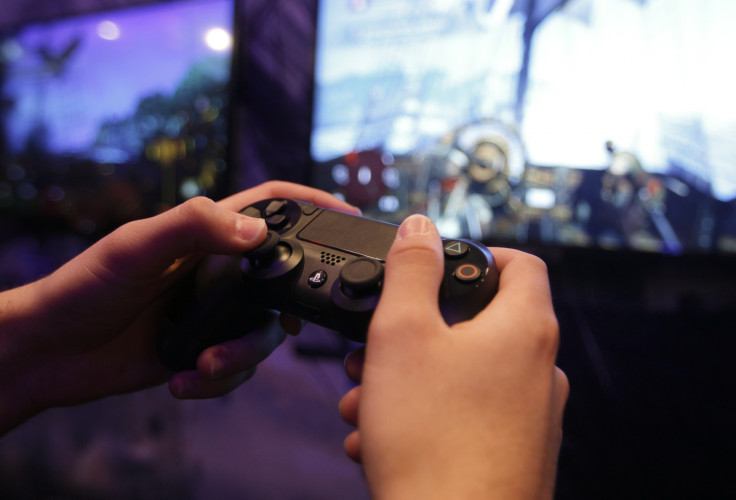 A study has revealed that women in the UK will spend £1.1 billion on video games and video game accessories over the next 12 months. This follows multiple studies that have shown women to be more likely to play video games than men.
The study was conducted by Barclays Corporate Banking and also found that women are more likely to play games alone than men are, and that mobile games are more popular than console games among those surveyed.
Barclays also found that over the next two years, virtual reality headsets like the PlayStation VR and HTC Vive, are the pieces of gaming hardware British gamers are most likely to invest in.
One in seven British gamers said they would choose to buy a game made in the UK over one made abroad, citing reasons including a preference for UK-based developers, games with a British sense of humour and compelling storytelling.
Barclays' head of technology, media & telecoms, Sean Duffy, said in a statement: "The UK's £4.3bn video games industry is a thriving and vital contributor to our economy. While trends in mobile and virtual reality are well publicised, female gamers have been a substantial driver of growth in the industry over recent years, opening up a part of the market that was previously overlooked.
"Our research finds that the majority of female gamers engage through mobile, and the growth of mobile titles has no doubt been central to increased uptake by women.
"Of all of the platforms we surveyed, mobile is forecast to see the most growth over the next 5 years. There is a big opportunity for developers to expand the female market with mobile games targeting women."
Another aspect of the study found that many gamers were unable to identify games that were developed in the UK. 17% of those asked didn't know Rockstar North's Grand Theft Auto 5 was made here, 9% didn't know Batman: Arkham Knight was, and 7% didn't know Forza Horizon 3 was.
It was also found that on average, British gamers spend 1-3 hours a week playing. The number of those who spend more than eight hours gaming however has increased to 31%.