Women's Equality Party wants rivals to steal its policies in maverick general election move
Leader Sophie Walker spoke to IBTimes UK as the snap 8 June vote looms.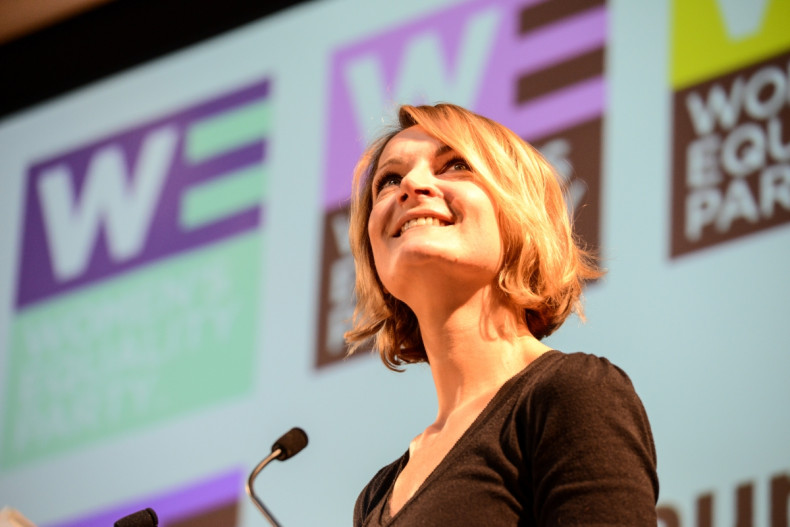 The non-partisan Women's Equality Party (WE) is hoping to break the political mould at the general election – and is urging rivals to steal its policies.
WE leader Sophie Walker told IBTimes UK that the group is adopting the unorthodox approach to "get things done".
"We are saying to all of the other political parties 'take our policies'," Walker said. "Parties have to earn the vote, they don't own them."
WE's proposals include making business with more than 250 workers publish a comprehensive annual report on pay, which would be broken down by ethnicity and disability.
The party, co-founded by comedian Sandi Toksvig in 2015, also wants fathers and same-sex partners to have paid leave to attend ultrasounds with their pregnant partners.
Elsewhere, the 65,000-strong outfit is calling for 75% of new peerages to be granted to women in a bid to boost gender equality in the House of Lords.
"The exclusion of ordinary people from politics has allowed a group of privileged, old and white men to impose the most brutal austerity agenda this country has ever since. That has allowed working families and disproportionately women to pay the price," Walker said.
She added: "We set up as a political party to get women's equality into the political agenda, to occupy that space. So that it would stop being an afterthought."
Walker, for her part, is standing against Conservative MP candidate and men's rights campaigner Philip Davies in the West Yorkshire seat of Shipley.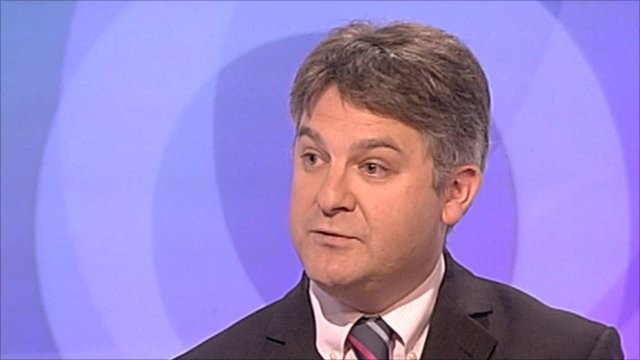 Tory MP candidate Philip Davies
"I want to be an MP that respects this community and I want to make it fairer for everyone. A vote for me would be for a strong and independent voice to stand up for all of our issues," the WE leader said
Walker is trying to form a "progressive alliance" in a bid to overturn Davies' majority of more than 9,600 votes.
"[Labour leader] Jeremy Corbyn has not built an effective, strong opposition to local cuts. So this time it's time to do things differently and I'm here building a progressive alliance to bring together like-minded people on a platform for change," she said.
With Davies backing a Brexit at the EU referendum, where does WE and Walker stand on the big issue of the day? "We want an equalities impact assessment so that we can see whether it works. If it doesn't work, we want the opportunity to say 'no deal'," she said.
WE has not yet released its full candidate list for the general election, which will be held on 8 June.