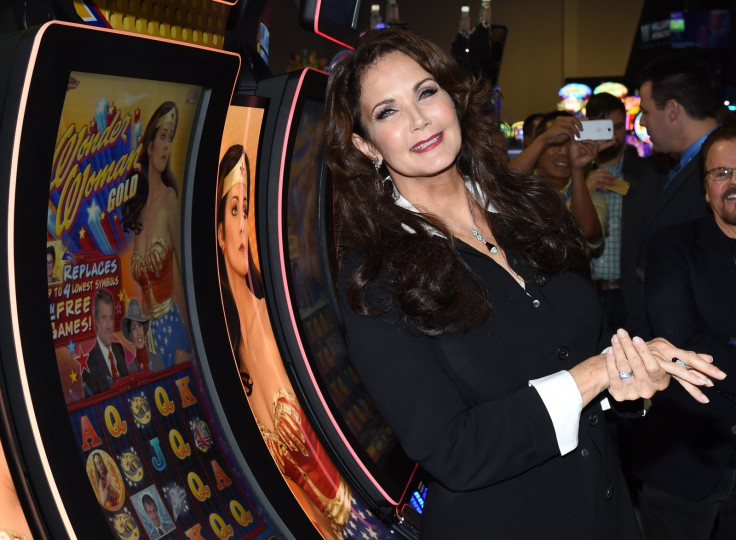 Supergirl season 2 has added veteran actress Lynda Carter to its cast. The former Wonder Woman actress will play the president of the United States in The CW show's second season, which is set to premiere on 10 October (Monday) at 8pm EST.
According to The Hollywood Reporter, Carter will appear in episode three of season 2. It is unconfirmed whether her character would be Supergirl aka Kara Danvers's ally or foe.
Previously, executive producers Andrew Kreisberg and Greg Berlanti spoke about adding Carter to the cast. Berlanti told Entertainment Weekly that he had a "perfect role" in mind for Lynda Carter, but they "couldn't work out her schedule". Berlanti described it as the "biggest disappointment for me this entire season."
Kreisberg added, "We're going to do it, we'll just do it next year." Berlanti teased Carter's potential role and said, "All right, she's the female president of the United States."
Carter played Wonder Woman/Diana Prince in an ABC/CBS show that aired from 1975 to 1979. Another super hero was recently added to the show as well. Teen Wolf star Tyler Hoechlin will play Superman/Clark Kent, and will come to visit his cousin Kara (Melissa Benoist) in the season 3 premiere episode.
Supergirl showrunner Andrew Kreisberg said in a statement, "Greg and I have wanted to work with Tyler for ages, so this worked out perfectly because Tyler is Superman. We are so thrilled and humbled to add another amazing actor to the legacy of this iconic character."