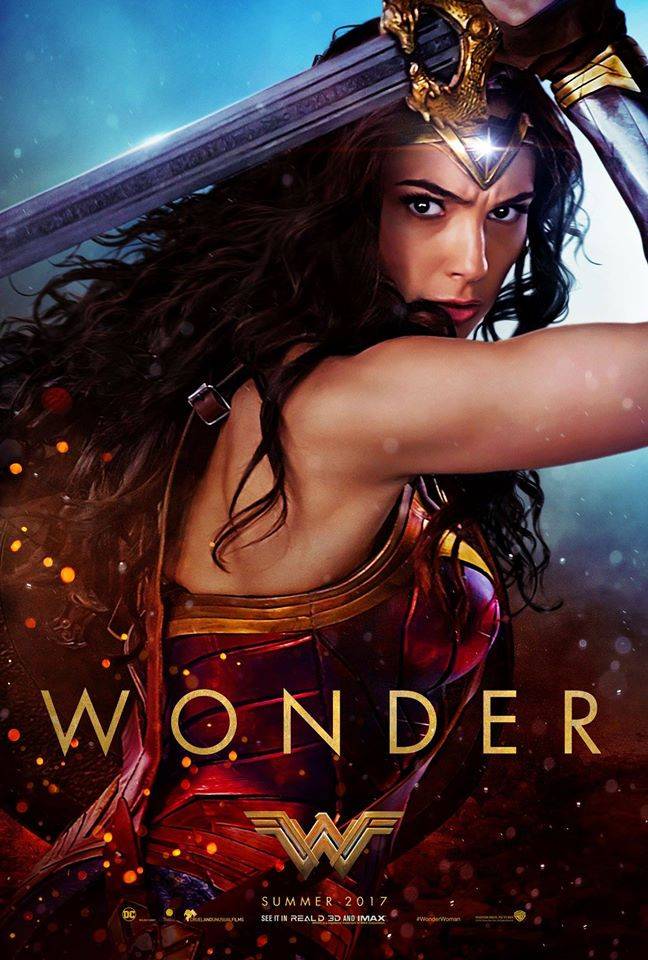 Like Superhero Comics, the movies based on these fictional characters possessing superpowers and shouldering great responsibilities have a cult of their own. Therefore, over the years, major studios like Warner Bros, Sony, Marvel and more have created extended Universes, where the characters and their individual storylines often collide to result in massive conflicts and consequences.
This year's superhero movies' line-up not only looks impressive, but also promises diverse worlds with different plots and situations to the fans. While several films release in theatres in 2017, some are still in the making and are lined-up for the coming years.
Here's an extensive guide for the superhero movie lovers on the films that release from 2017 – 2010:
1. Logan – 3 March, 2017
Wolverine fans are about to close a nostalgic chapter in 2017 as Hugh Jackman stars in the third and final instalment of the popular franchise directed by James Mangold. The X-Men character will find him in a post-apocalyptic landscape where mutants are scarce and influenced by the "Old Man Logan" comics arc. The R-rated movie is also expected to star fan-favourite X-23, raising anticipation and serving as a fitting end to one era of the mutant saga.
Cast includes Jackman, Boyd Holbrook, Stephen Merchant, Richard E. Grant, and Patrick Stewart.
2. Guardians Of The Galaxy vol. 2 – 5 May, 2017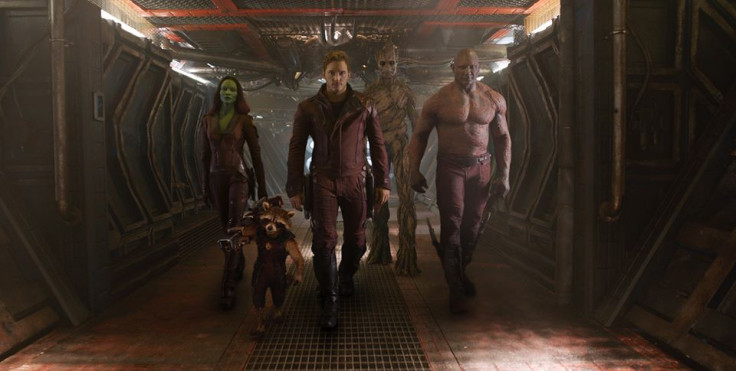 Marvel's much-anticipated sequel boasts an addition of stars such as Kurt Russell and Sylvester Stallone to the high-profile cast of the movie. As Star-Lord Peter Quill and his team continue with their adventures as the guardians of the galaxy, newer mysteries and threats will be unravelled. Peter's real father will be revealed, as ever popular Marvel characters join the cinematic universe.
Chris Pratt, Zoe Saldana, Dave Bautista, Pom Klementieff, Elizabeth Debicki, Chris Sullivan, Tom Flanagan, Sean Gunn, and Michael Rooker lead the cast.
3. Wonder Woman – 2 June, 2017
After her impressive stint as the Amazonian warrior in Batman v Superman, Gal Gadot's Wonder Woman will headline her solo movie in June. Patty Jenkins directed DC movie also marks the first female superhero-fronted movie and is set against the backdrop of World War I. The action-packed Comic-Con trailer makes one thing clear – Wonder Woman is up for some serious fight scenes.
Cast includes Gadot, Chris Pine, Robin Wright, Danny Huston, David Thewlis, Ewen Bremner, Saïd Taghmaoui, Elena Anaya, and Lucy Davis.
4. Spider-Man: Homecoming – 7 July, 2017
Captain America: Civil War breakout star Tom Holland is the protagonist in the Homecoming movie, which brings the beloved Spider-Man back to the marvel Cinematic Universe. The web-slinger's relationship with Robert Downey Jr's Tony Stark will once again be shown as the much younger Spider-Man takes on against villains like the Vulture played by Michael Keaton.
Apart from Holland, the movie stars Marisa Tomei, Zendaya, Tony Revolori, Downey, Logan Marshall Green, Angourie Rice, and Keaton.
Justice League – 17 November, 2017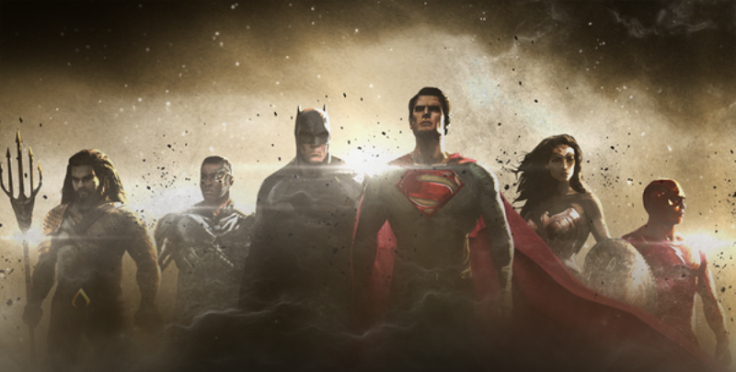 The biggest DC superhero line-up of the year, where Ben Affleck's Batman will be sharing screen-space with his polar opposite Superman played by Henry Cavill. The Dark Knight has been uniting the superheroes of the world – Wonder Woman, The Flash, Aquaman, Cyborg – against some dark force, perhaps the monstrous Steppenwolf?
Affleck stars alongside Cavill, Ezra Miller, Gal Gadot, Jason Momoa, Ray Fisher, Amy Adams, Jeremy Irons, J.K. Simmons, Willem Dafoe, and Amber Heard.
Other major superhero movies releasing this year onwards include:
Thor: Ragnarok – 3 November, 2017
Black Panther – 18 February, 2018
Deadpool 2 – 2 March, 2018 (might change)
The Flash – 16 March, 2018
Avengers: Infinity War – 4 May, 2018
Ant-Man and the Wasp – 6 July, 2018
Aquaman – 5 October, 2018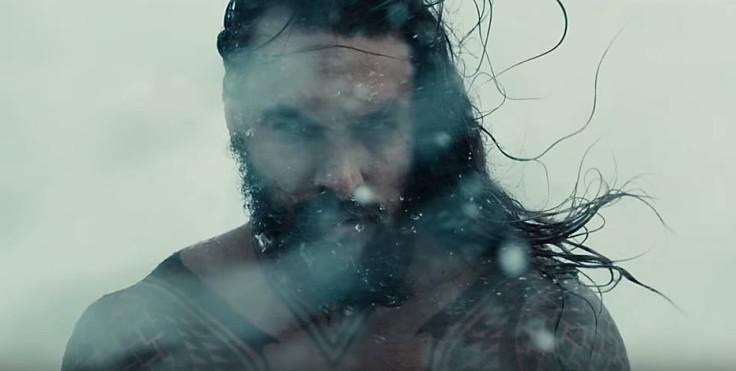 X-Men: The New Mutants – 2018 (rumoured)
Captain Marvel – 8 March, 2019
Shazam – 5 April, 2019
Avengers 4 – 3 May, 2019
Justice League 2 – 14 June, 2019
The Batman (solo movie) – 1 November, 2019 (rumoured)
Cyborg – 3 April, 2020
Green Lantern Corps – 24 July, 2020