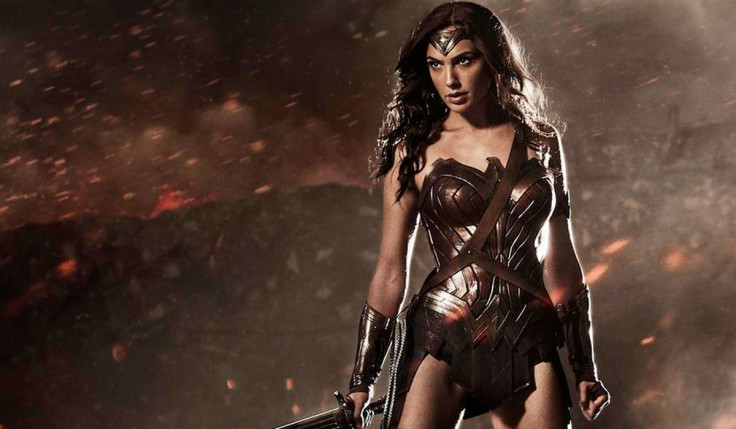 Wonder Woman will be Warner Bros' next big film in the DC Cinematic Universe, post Batman v Superman and Suicide Squad, and being the comic book heroine's first big screen, live action outing, there will definitely be tremendous fan expectations from the film.
While not much is known about the plot of the film, we know that it will be an origin story with Patty Jenkins (Monster) set to direct. Star Trek actor Chris Pine is also on board as Wonder Woman's love interest Steve Trevor. And now, the latest rumours suggest that the studio might have roped in another big Hollywood biggie for a key role.
According to a report by The Wrap, actress Nicole Kidman "is in ongoing negotiations to play a high-ranking Amazonian warrior alongside Gal Gadot (who plays Wonder Woman/ Diana Prince)."
The report also adds that while Kidman's role is yet to be confirmed, it could be Hyppolyta - the Queen of the Amazons, who also happens to be Diana Prince's biological mother in the comic books. "...Though it's unclear whether the film will remain faithful to that storyline," speculates the site.
Zack Snyder and Deborah Snyder are producing Wonder Woman with Charles Roven and Richard Suckle of Atlas Entertainment. Jason Fuchs (Pan) has written the script. Wonder Woman will be introduced in 2016's Batman v Superman: Dawn Of Justice before her standalone movie hits theatres on 23 June 2017.