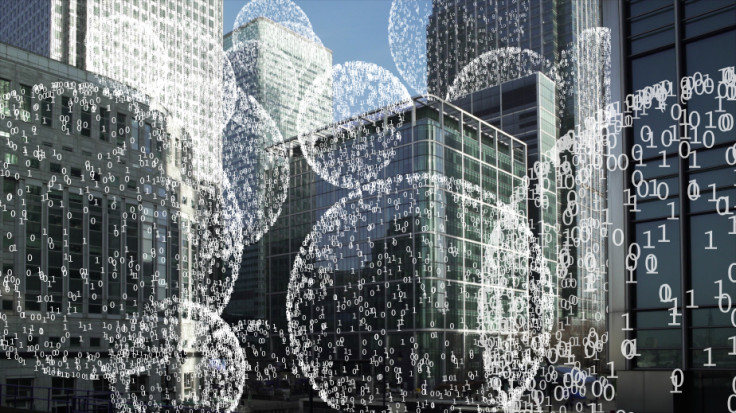 The World Federation of Exchanges conducted a survey infrastructure providers including exchanges and CCPs, and found that 84% of them were investigating some kind of distributed ledger technology.
The World Federation of Exchanges (WFE), which represents some 200 infrastructure providers, conducted the survey with the Affiliate Members Consultative Committee (AMCC) of the International Organisation of Securities Committees (IOSCO), said a statement.
The key findings were:
More than 84% of respondents indicated they were either investigating the applicability of DLT, or actively pursuing DLT initiatives.
FMIs were at different stages of evolution in their DLT initiatives, with one having already deployed a DLT-based application, some at proof-of-concept, and others on the spectrum of evaluation, design, and proof-of-technology.
While FMIs were measured in their assessment of the opportunities presented by DLT, respondents believed that its application to clearing and settlement was likely to have the largest impact on the capital markets industry, through process efficiencies and cost savings. Some are, however, also pursuing new service lines and revenue opportunities.
Despite its potential, the survey notes that there are a number of barriers to the adoption of DLT, not least the relatively nascent stage of the technology, along with various regulatory, legal and technical risk factors, and challenges around user take-up.
As such, expected time for DLT roll-out varied from those respondents not prepared to commit to a time frame, to those citing rollout in less than three years.
Finally, respondents agreed that continuing collaboration and open dialogue is the most important next step in the evolution of DLT.
Nandini Sukumar, chief executive officer, WFE said: "A powerful finding from our survey is the overwhelming number of FMIs who are already progressing work around DLT. This shows we are firmly moving towards a world where the technology could become applicable to global capital markets. DLT has been a key strategic focus for the WFE Post-Trade Working Group, and today's research report is the first in a series of public material we will be issuing on the topic."
Siobhan Cleary, head of research & public policy, WFE added: "This is a vital piece of work with the AMCC, as we begin to understand the viewpoint of the global exchange and CCP industry on such a potentially business-critical topic. Whether the hype around blockchain will be realised is still unclear, but what is clear is that at least some market participants are actively engaged in investigating the opportunities the technology presents."

The survey, conducted in July and August 2016 jointly by the WFE and AMCC, was developed in collaboration with IOSCO's Committee on Emerging Risk, with the survey results also feeding into broader IOSCO research into financial technologies and their application in capital markets. This research is due to be published later in the year.