World Humanitarian Day 2014: Theme Honours Aid Workers Killed across the World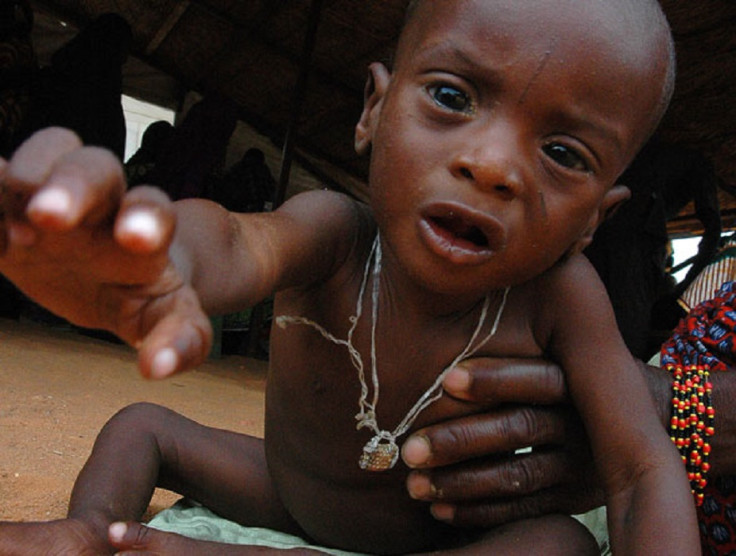 To mark World Humanitarian Day 2014, Ban Ki-moon has honoured those killed while providing aid to others in dangerous parts of the world.
In a message ahead of this year's event, the United Nations secretary-general said there was a renewed commitment to life-saving relief efforts, while still remembering those who had died undertaking humanitarian work.
"Last year, more humanitarian workers were kidnapped, seriously injured or killed than ever before. This is an outrage," he said.
"In recent weeks, dozens of humanitarians - including members of the UN family - have lost their lives in South Sudan and Gaza. Too many people have died or suffered from deliberate attacks. Humanitarian workers and their families are hit hardest by these crimes. But they are also felt by millions of others.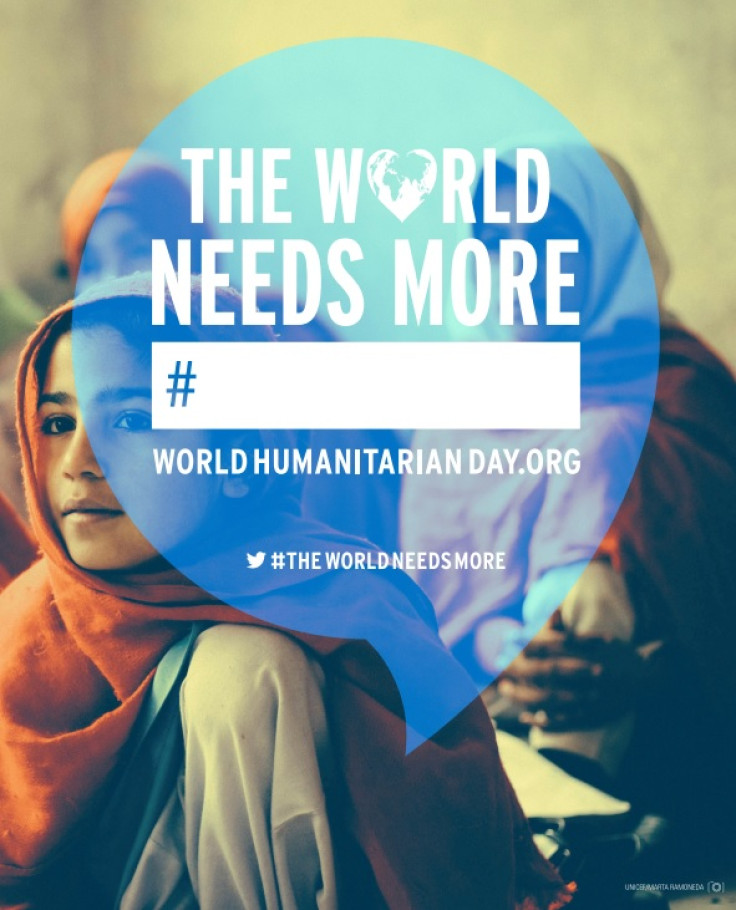 "Attacks on humanitarian workers hinder the ability of people in desperate need to receive lifesaving assistance. Children go unvaccinated. Sick and wounded patients go untreated. Those forced from their homes are left without food, water or shelter – exposed to violence, disease or other threats.
"On World Humanitarian Day, we honour the heroic aid workers who rush bravely to help people in need. We remember their sacrifices, and we recognise the millions of people who count on humanitarian workers for their very survival. Let us honour the fallen by protecting those who carry on their work – and supporting humanitarian relief operations worldwide."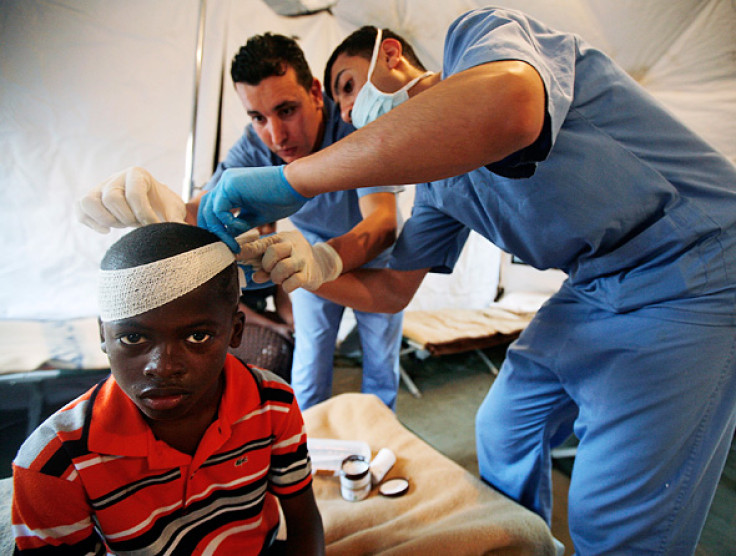 This year's theme for World Humanitarian Day is: 'The world needs more', a campaign to celebrate humanitarian work and raise awareness of the dangers and adversity faced by those on the front line. The day was launched to mark the 2003 bombing of the UN headquarters in Baghdad, in which 22 aid workers were killed.
The UN is asking people to tweet #humanitarianheroes to show support for people risking their lives every day. It has also launched an interactive map to highlight work taking place in countries including Iraq and Central African Republic, as well as the occupied Gaza Strip.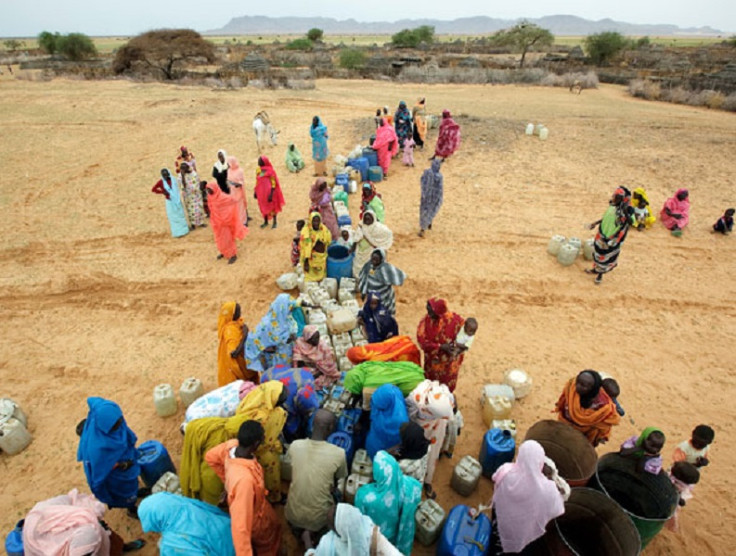 Also marking World Humanitarian Day, the World Health Organisation has called for an end to the targeting of health workers in areas of conflict or other crisis. It said that while attacks are well documented in places like Syria and Gaza, health workers are also being stopped for carrying out their work in areas such as Nigeria and Pakistan, where those providing the polio vaccine – mainly women – are specifically targeted.
Richard Brennan, director of WHO's Department of Emergency Risk Management and Humanitarian Response, said: "Assaults on health workers and facilities seriously affect access to healthcare, depriving patients of treatment and interrupting measures to prevent and control contagious diseases. WHO has a specific mandate to protect the human right to health, especially for people affected by humanitarian emergencies."
Margaret Chan, director general of WHO, added: "Doctors, nurses and other health workers must be allowed to carry out their life-saving humanitarian work free of threat of violence and insecurity."
© Copyright IBTimes 2023. All rights reserved.