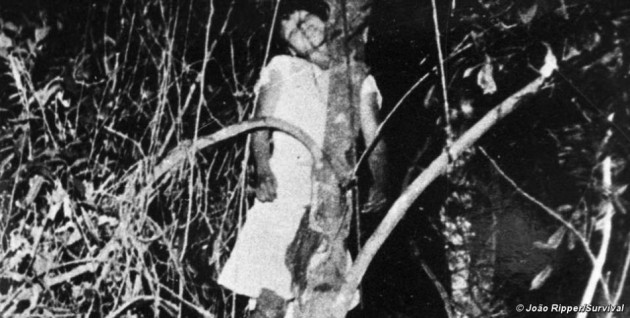 In a shocking revelation on the World Mental Health Day, which falls on 10 October, a tribal rights group has said that suicide rates in a tribe in Brazil have increased.
Guarani tribe, one of the first peoples contacted by Europeans in South America about 500 years ago, is reportedly seeing a surge in suicide by its people aged between 15 and 29 years.
According to Survival International, a London-based organisation working for tribal people's rights worldwide, the Guarani people face a suicide rate at least 34 times the national average of Brazil, and on average, at least one Guarani has committed suicide every week since the beginning of the twenty first century.
"According to Brazil's Health Ministry, 56 Guarani Indians committed suicide in 2012," the organisation said in a statement, adding that the actual figures are likely to be higher due to under-reporting.
"The majority of the victims are between 15 and 29 years old, but the youngest recorded victim was just 9 years old."
The Guarani peoples' lands are being used for setting up sugarcane plantations and cattle ranches since the 1980s to meet the needs of Brazil's biofuel market. They have lost most of their lands; they stay camped at the roadside and are prone to malnutrition, disease and crime.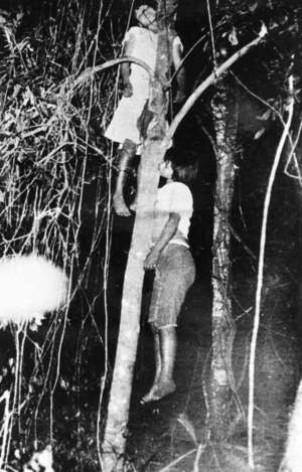 The main cause for the suicide by Guarani people has been the loss of their ancestral lands and constant attacks by gunmen when they attempt to return to their land. Moreover,
"The Guarani are committing suicide because we have no land. We don't have space any more. In the old days, we were free; now we are no longer free. So our young people look around them and think there is nothing left and wonder how they can live. They sit down and think, they forget, they lose themselves and then commit suicide," Rosalino Ortiz, a Guarani man, said.
The demarcation of Guarani land has long been an urgent need of the country but has also been a matter not paid heed to.
"Survival International is calling on the Brazilian government to demarcate Guarani lands as a matter of urgency and is urging companies such as the US's Bunge to stop buying sugar cane from Guarani land," the organisation concluded.