World Oceans Day 2016 is marked on 8 June and this year's theme is Healthy Oceans, Healthy Planet. The aim of the day is to promote the prevention of plastic pollution in the world's seas and to encourage people to take more responsibility for the care of the ocean.
Conservative estimates indicate that over 4.8 million tonnes of plastic waste is dumped into Earth's oceans every year. Indeed, a report by the Ellen MacArthur Foundation released earlier this year said that without action, plastic pollution in oceans will outweigh fish by 2050.
The effects of plastic pollution on ocean ecosystems are only starting to be understood. To mark this year's World Oceans Day, here are five studies showing the extent of plastic pollution and how it affects marine life.
Fish larvae choosing to eat plastic over food
Researchers from Uppsala University in Sweden recently discovered fish larvae exposed to microplastics chose to eat this waste over their natural food source, zooplankton – the first time any animal has been found to preferentially eat plastic. Researchers also found these fish had stunted growth, were less active and ignored the smell of predators, making them far more likely to be killed than those raised in non-contaminated water.
Plastic found as far north as the Arctic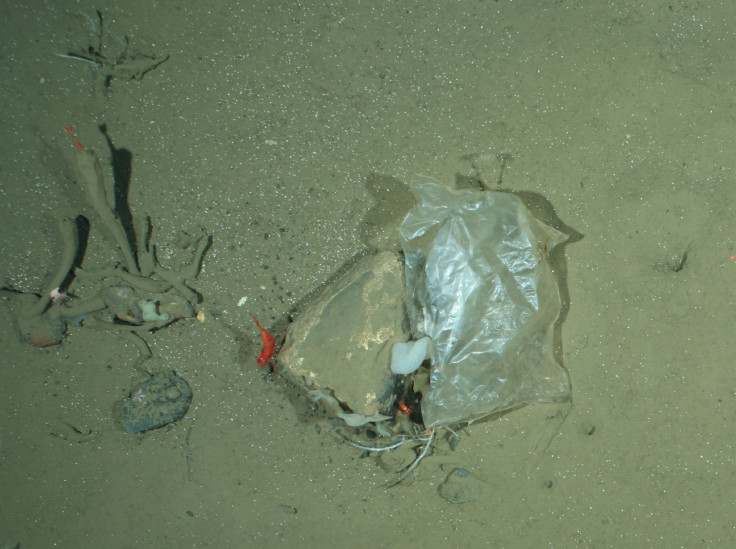 In October last year, scientists announced marine litter had been found at the sea surface of Arctic. Scientists confirmed plastic waste was present in the Arctic during the first litter survey conducted north of the Arctic Circle. An international team of researchers said the litter, found in the Fram Strait, could be leaking from a garbage patch that computer models suggest are forming in the Barents Sea.
Half of world's sea turtles have ingested rubbish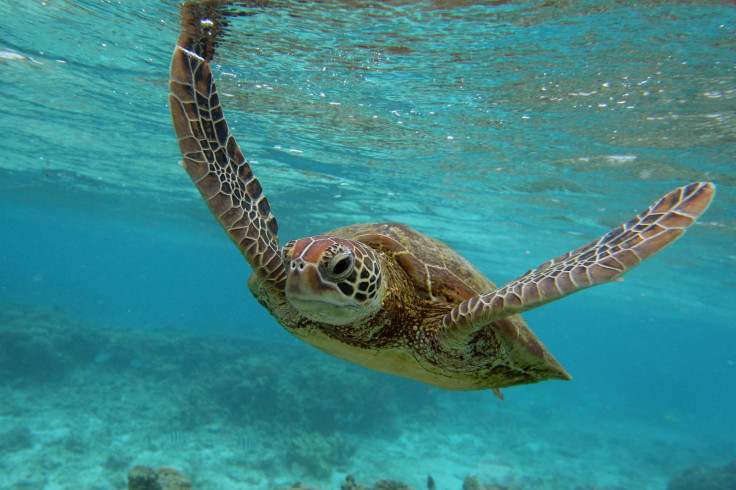 Over half of the world's sea turtles (52%) have ingested plastic or other manmade rubbish, researchers announced in September 2015. Led by the University Of Queensland, researchers found Southeast Asia, southern Africa and the east coasts of Australia and North America were particularly dangerous for sea turtles because of the amount of plastic debris and the high species diversity. Eating plastic can kill turtles by blocking or piercing the gut, or by releasing toxic chemicals into their tissues.
99% of world's seabirds will have eaten plastic by 2050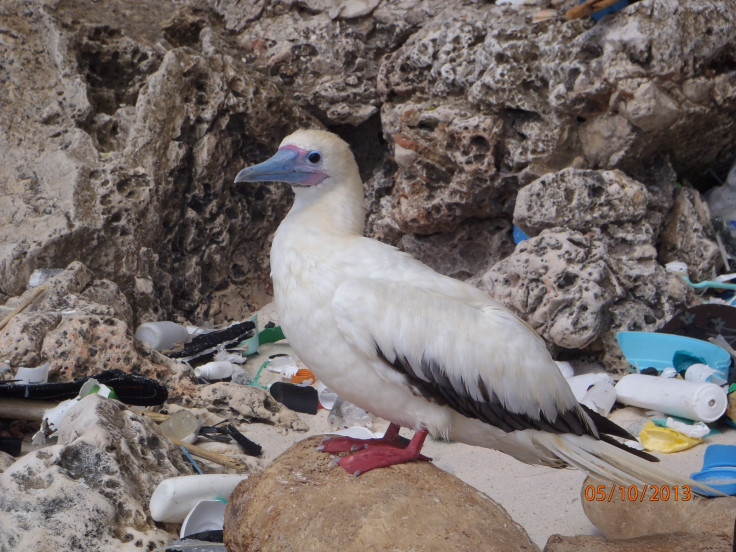 By 2050, 99% of the world's seabirds will have eaten plastic. Scientists from CSIRO and Imperial College London carried out an analysis of published studies since the 1960s to find that plastic is becoming increasingly found in the stomachs of seabirds. In the 1960s, just 5% of individual seabirds had plastic in their gut. In 2010, this figure had risen to 80%. If trends continue, almost all will have ingested plastic by 2050.
Plastic waste being pushed to ocean depths by plankton poo
Earlier this year scientists at the University of Exeter and Plymouth Marine Laboratory found plastic waste is being pushed down deep into the ocean by plankton faeces. They found zooplankton ingest microplastics, which is then expelled as faecal pellets – pellets that normally help transport nutrients and carbon into the deep ocean.
Project leader Dr Matthew Cole said: "As these faecal pellets sink, they take the plastic with them. This could be an important route by which floating plastic litter is removed from the sea surface down to the ocean depths...The magnitude of change observed here is concerning. We believe the impact of plastic contamination in the ocean deserves more detailed investigation."