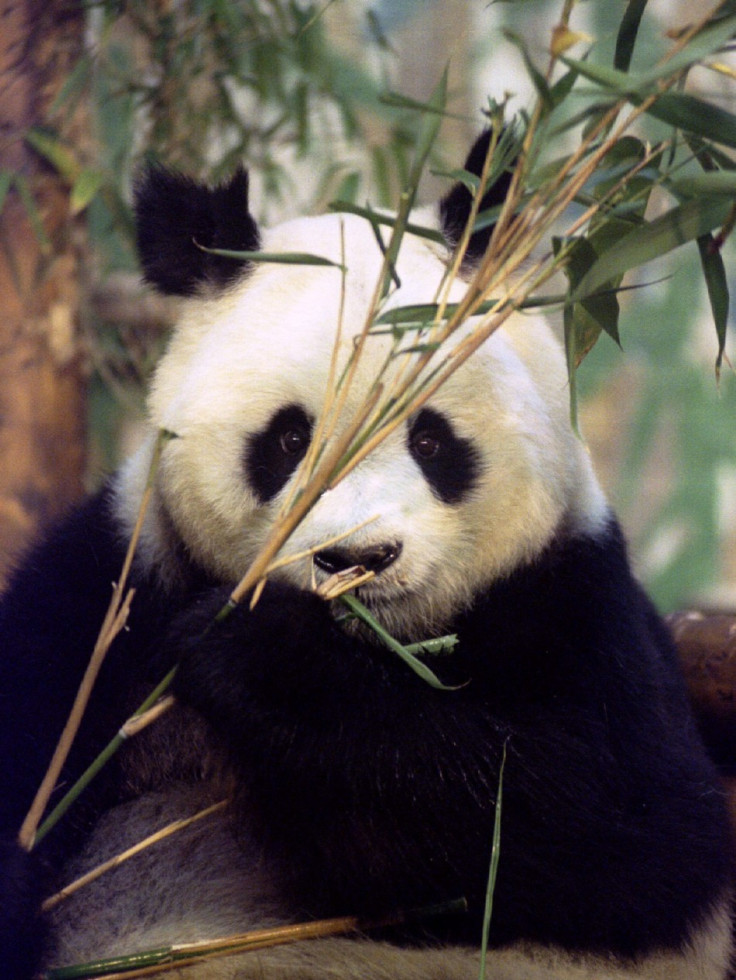 Under the charming headline 'World's oldest panda kicks bucket' the Global Times reported on Tuesday that Ming Ming, the world's oldest panda, has died at the age of 34.
Ming Ming was rescued in Pingwu country in the southwest province Sichuan in 1977 and had resided in Xiangjiang Wild Animal World, a safari park in southern Guangdong province since 1998.
The China Panda Protection Center in Sichuan province said in a statement she died on May 7, but it was only reported on Tuesday in the local media.
Blood was found in Ming Ming's urine on May 2 and medical experts determined her kidney had failed due to old age, the report said.
She had lived much longer than most pandas. Wild pandas live 15 years on average and captive ones for 22.
Ming Ming caused something of a diplomatic incident when she was sent to London Zoo in 1991 to mate with Berlin panda Bao Bao. She had to be returned to China after the two fought and failed to produce any cubs.