Access to safe drinking water and adequate sanitation services is vital to human health. However, about 650 million people, or 10% of the world's population, do not have access to safe water, putting them at risk of infectious diseases and premature death.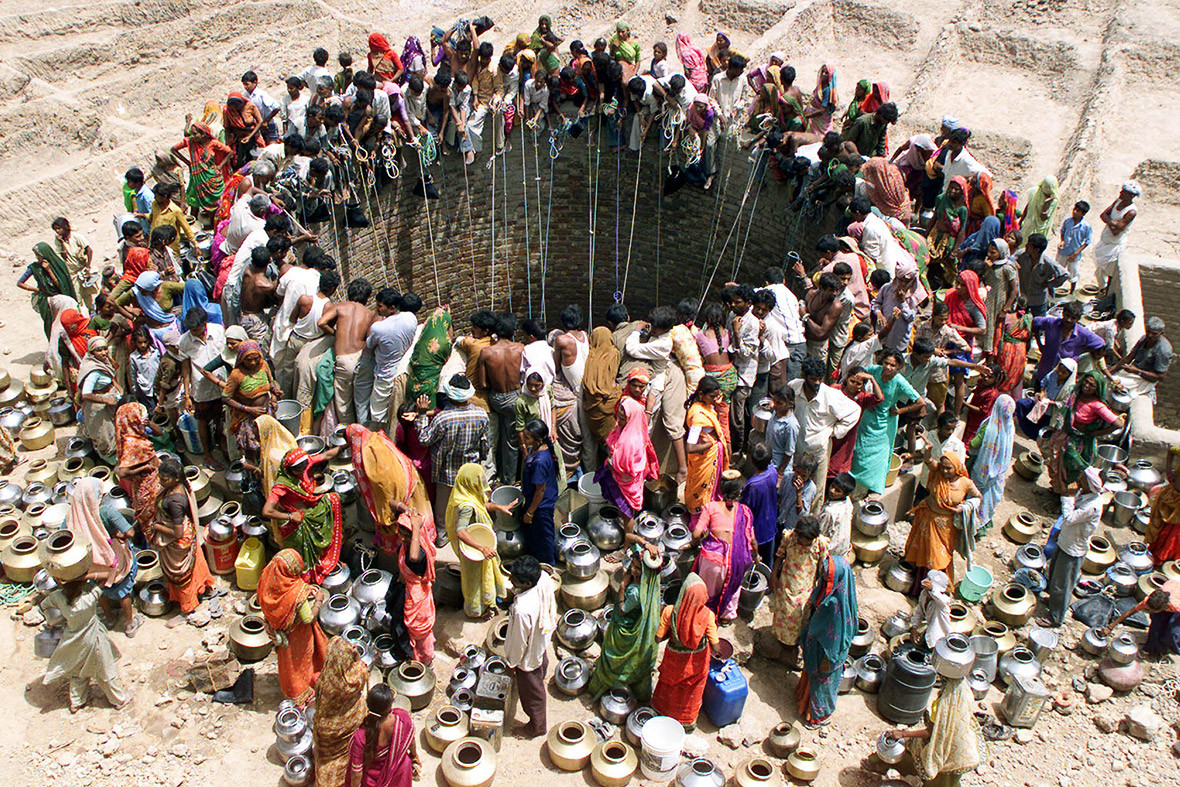 Dirty water and poor sanitation can cause severe diseases in children, killing 900 under-fives every day across the world, according to United Nations estimates – or one child every two minutes. Among newborn babies, the World Health Organisation says infections caused by a lack of safe water and an unclean environment cause one death every minute somewhere in the world.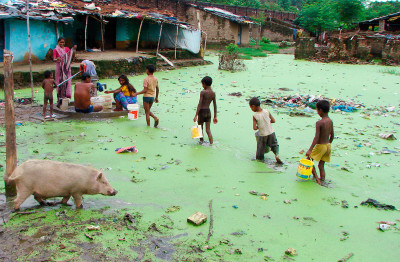 This year's United Nations World Water Day (22 March) is focused on water and jobs. It aims to highlight how water can create paid and decent work and contribute to a greener economy and sustainable development.
To mark World Water Day 2016, this IBTimes UK photo essay is a reminder that one in ten people on our planet still do not have access to clean, safe water.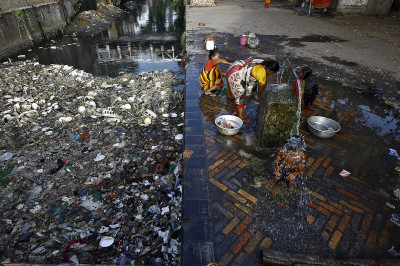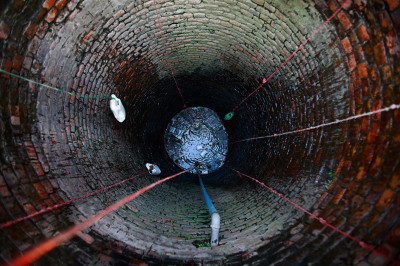 World Water Day is observed on 22 March every year to celebrate water and raise awareness of water-related issues. One of the ideas behind having a special day is to make people think twice about how much water they waste. People who have plentiful access to water are encouraged to try not turning on their taps all day. Water is a finite resource that is fundamental to human well-being. Don't waste it.