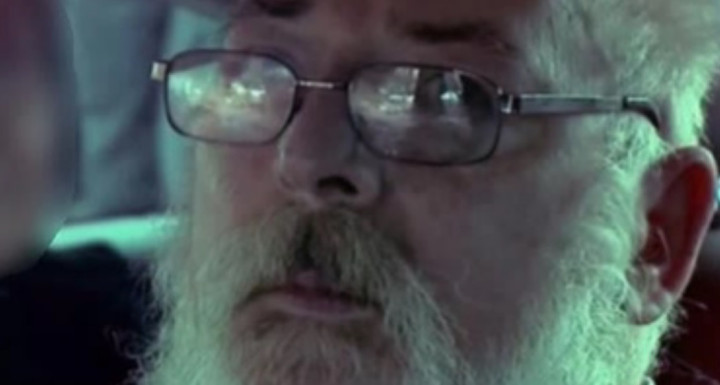 Angus Sinclair, dubbed Scotland's most prolific killer, will likely die in prison after he was jailed for life with a minimum of 37 years for the "World's End" double murder of Christine Eadie and Helen Scott.
It took a jury less than two-and-a-half hours to find the 69-year-old guilty of the rape and murder of Eadie and Scott at Edinburgh's World's End pub in October 1977.
Sinclair, who is a convicted rapist and has spent more than 30 years behind bars for a string of offences including theft, rape and murder dating back to 1959, was accused of carrying out the attacks with his brother-in-law Gordon Hamilton, who died in 1996.
His conviction is the first under Scotland's 2011 double jeopardy law, which means acquitted criminals could face retrial for crimes.
Morain Scott, father of Helen, told Sky News that Sinclair was worse than an animal.
"It's been terrible. There used to be a photo-fit in the paper and my wife carried it about in her purse.
"It was terrible hearing of Helen's last moments. I just cringe at what she must have gone through, the pain she suffered... it's unbelievable.
"How anybody could do that just devastates me because an animal wouldn't even do that."