World's most notorious drug lord Joaquin 'El Chapo' Guzman escapes from Mexico prison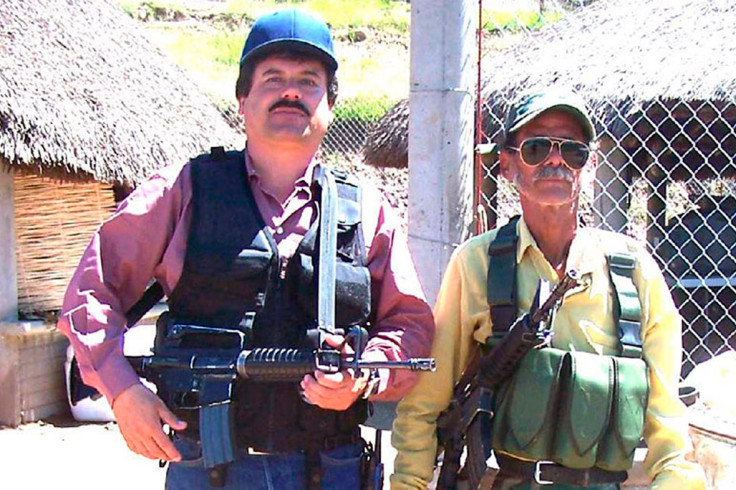 Mexican drug kingpin Joaquin Guzman, also known as "El Chapo" or "Shorty", has escaped from the high security Altiplano prison, authorities said.
The country's National Security Commission stated that Guzman, the chief of the notorious Sinaloa Cartel, fled the maximum security prison for the second time.
Mexican police arrested him in early 2014 after several attempts. His capture was touted as a massive success for the government in its attempt to clamp down on the illegal drug trade.
Guards found Guzman missing during a routine check at the Altiplano Federal Prison, located around 90kms from Mexico City. He was last seen in jail on Saturday night (11 July), in the shower area.
A widespread manhunt has been launched by the Mexican police and all flights at the nearby Toluca airport have been suspended.
Earlier, Guzman had escaped prison in 2001 and was on the run for almost 13 years, before being apprehended by authorities at a beach resort in February 2014. He is thought to be 56 years old at the time of his arrest, though Guzman's exact date of birth remains unclear. Guzman faces several federal drug trafficking charges in the US and is seen as the world's most wanted drug lord.
Guzman's Sinaloa is considered as the most powerful drug cartel, which had played a key part in Mexico's bloody decade in which more than 100,000 were reportedly killed.
© Copyright IBTimes 2023. All rights reserved.