WWDC 2015: Apple conference begins 8 June with Apple TV and Beats streaming service expected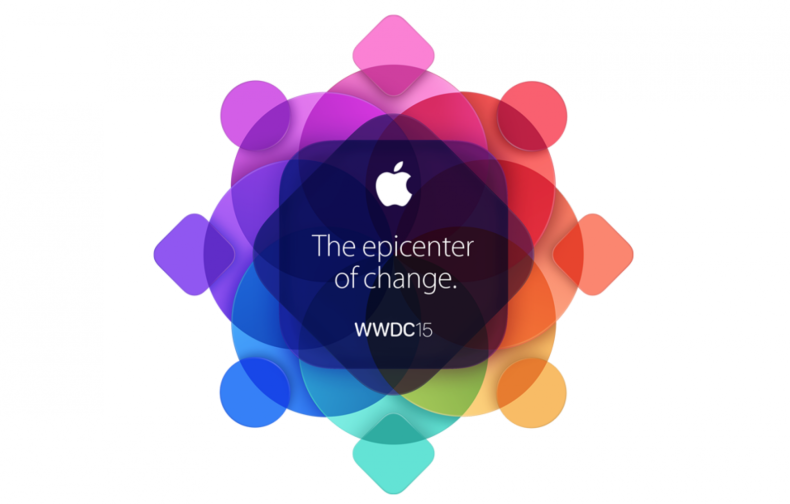 Apple will kick off its Worldwide Developer Conference on 8 June where it is widely expected to launch a new Beats-based streaming service and more details about its revamped Apple TV offering.
The colourful logo for Apple's annual conference features the tag-line "The epicenter of change" which is about as cryptic as you can get.
Apple's official press release announcing the event which will run from June 8 until June the 12 at San Francisco's Moscone West, says it has "incredible new technologies for iOS and OS X to share with developers at WWDC".
What those technologies are, are obviously a closely guarded secret, but Apple is widely expected to launch the new versions of its mobile and desktop software at the event which is aimed at developers, meaning will will get our first glimpse of iOS 9 and Mac OS X 10.11.
Aside from new software however, Apple typically uses the event to show off new hardware and services and in 2015 it is widely tipped to relaunch a music streaming service based on its Beats acquisition.
Apple is also widely said to be working on a new TV service and set-top box hardware as it looks to extend its reach into the living room.
The main announcements will come during the opening keynote of the event which typically takes place at 10am local time on the opening morning, 8 June.
The event is open to developers from around the world and they can register now for tickets until 6pm (GMT) on 17 April with a random selection process allocating tickets to lucky developers at 11pm (GMT) on 20 April. Developers will pay $1,599 (£1,083) for the pleasure of attending Apple's big event.