WWE Fappening leaks continue: Stolen nude snaps of divas JoJo and Maria Kanellis posted online
"These are just the preliminary Maria leaks," one website claimed, promising more.
Sexual images of two more female WWE stars – Maria Kanellis and Joseann 'JoJo' Offerman – appear to have been leaked online, reportedly after being stolen by hackers.
A lurid adult website, the same which published the "Fappening 2.0" leak of celebrity pictures earlier this year, has claimed more WWE-focused disclosures are on the horizon.

"These are just the preliminary Maria leaks," the website wrote under of the latest entries, adding: "We will update this page as more become available."
The nude images were released Monday (6 November) after a similar leak involving professional female wrestler Saraya-Jade Bevis, also known under the name Paige. In that case, naked pictures were published alongside alleged WhatsApp chat logs.
The images of Maria and JoJo mostly appear to have been self-shot, taken in selfie poses.
It remains unknown when the snaps were first taken, and how they were obtained by the website. This year there has been numerous leaks involving personal, often sexual, pictures of famous women – including Dakota Johnson, Emma Watson and Miley Cyrus.
In March, a number of WWE Diva stars were swept up in the controversy. Some of the victims claimed that the images had been hacked. The culprit was never found.
Previous victims in the wrestling scene included Celeste "Kaitlyn" Bonin and Danielle "Summer Rae" Moinet. "Personal and private photos of mine were stolen and unfortunately they were shared publicly without my consent," Paige wrote on Twitter at the time of the leak.
Neither of the latest victims have commented on the fresh publication. Kanellis was named in the previous batch of leaked nude images and has also been embroiled in sex tape rumours.
In recent years, a number of men have faced prosecution for hacking into the personal online accounts of Hollywood celebrities. The most recent was Emilio Herrera, 32, who pleaded guilty in October to infiltrating hundreds of iCloud and Gmail accounts back in 2014.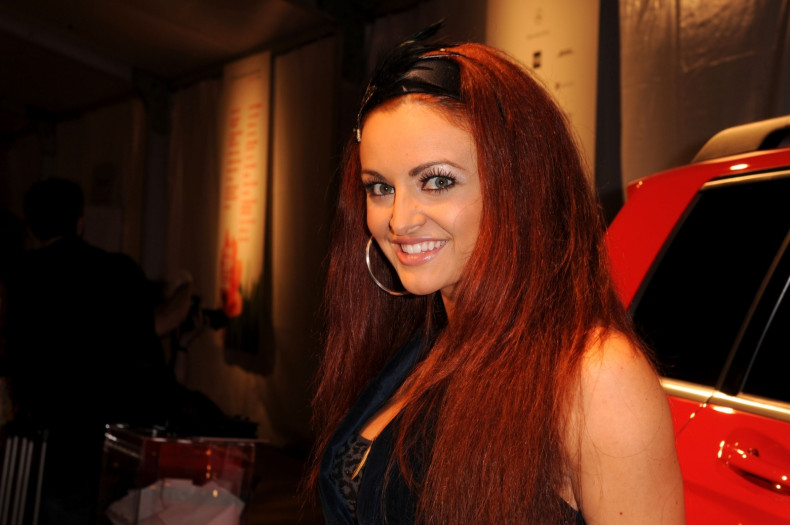 Cybersecurity experts have warned that any images uploaded or stored online can be vulnerable to hackers. But it should be noted that not every incident is considered a "hack".
Mark James, security expert at ESET, said: "Time and again we hear stories that someone's personal photos or intimate life has been leaked through a hack, data breach or password reuse.
"Not all are hacks of course, some are simply having the right credentials to login and gain access just like the owner, but every time it happens, people have to ask themselves – how private are our online accounts?
"We have to understand nothing posted online is ever secret- even kept safe with the best encryption or two factor authentication, there is always a small chance someone is going to find a way to access it; there is always a market for high profile information."