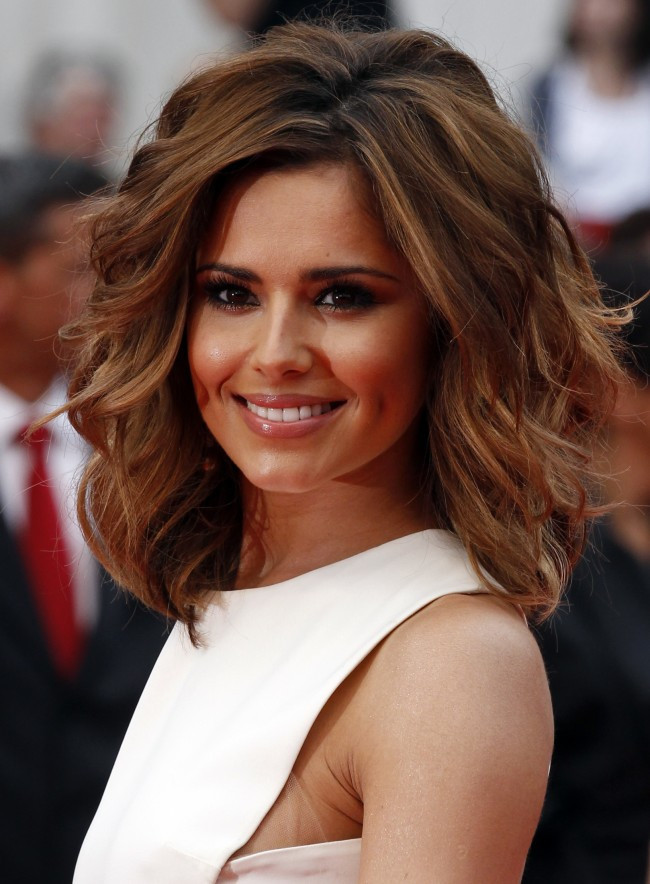 The new series of The X Factor has not even started yet but there is already backbiting and bitching backstage.
According to the Sun, returning judge Cheryl Cole is causing Simon Cowell problems by refusing to sit next to Louis Walsh.
The former Girl Aloud singer, who was previously a judge on the ITV talent show from 2008 to 2010, reportedly demanded that Walsh be kicked off the show, but when she didn't get her way, she insisted that's he didn't want him anywhere near her.
"A lot of thought has gone into the seating after Cheryl has said she wouldn't sit next to Louis," a source told the Sun.
"The pair have a lot of beef from the days of Girls Aloud. It means Mel has to sit between them – giving Cheryl the key spot next to Simon."
Cole is said to be still furious with Walsh after he allegedly failed to fulfil his managerial duties to Girl's Aloud when they first formed.
In her autobiography, the Fight For This Love hitmaker claims she first fell out with Walsh because he put his other acts before them, forcing band member Kimberley Walsh to step up and act as their manager.
"Louis claimed to be our manager, but he never did it," she told Marie Claire magazine in 2012. "We didn't talk to him or anything like that. He just took a cheque."
"Louis had zero involvement... We managed ourselves. He never chose a hit. Who chose them? Us."
But Walsh, who has managed bands including Boyzone and Westlife, insisted that her accusations were false.
"What is she peddling this time? Eyelashes or hairspray? It's definitely not her music!" he hit back.
"I'm a much better manager than she is a singer. She seems to be in the fashion business now, selling fake hair pieces, fake eyelashes, fake everything."