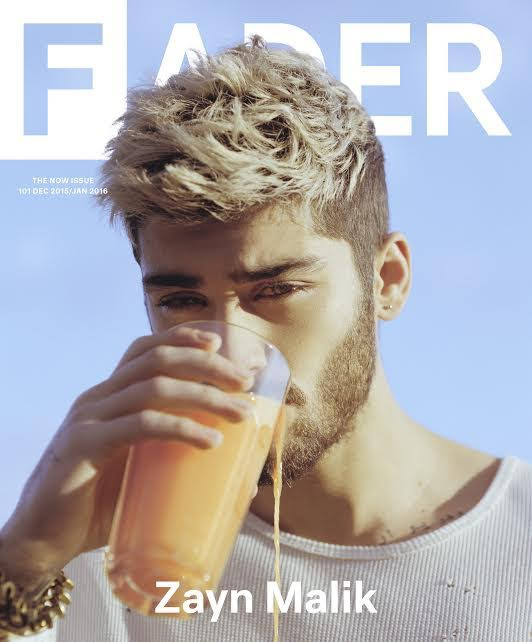 Music mogul Simon Cowell has reacted to criticism by former One Direction star Zayn Malik that the boy band's music was 'generic'.
It follows an interview with FADER magazine where Malik suggested that the bandmates were not permitted to express their individuality in their music.
"If I would sing a hook or a verse slightly R&B, or slightly myself, it would always be recorded 50 times until there was a straight version that was pop, generic as f***, so they could use that version," he explained. "'I wasn't 100 percent behind the music. It wasn't me," he told the magazine.
He also claimed that his former bandmates, Liam Payne, Harry Styles, Niall Horan and Louis Tomlinson were equally unhappy with the lack of autonomy they experienced under their management.
But Cowell, 56, has insisted that all five members contributed to the music, telling The Mirror: "It is a bit rude to the people who wrote all the hits with them. And to the other band members. I mean they all wrote a lot of the stuff." The X Factor judge said Zayn would probably 'reconsider' his comments after a period of reflection.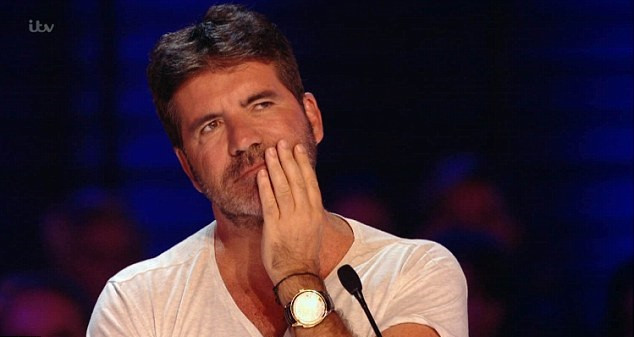 Zayn auditioned for Simon Cowell on the X Factor in 2010 where the five aspiring singers were put together to form One Direction. The band went on to find global fame, and became the first group to generate more than a billion dollars, earning them the title of world's biggest British boy band.
In March 2015, Zayn shocked their legions of fans when midway through their On The Road Again world tour, he announced he had quit the band. Cowell has recently admitted that the news of Zayn's sudden exit was a shock, but his 'loyalty' was with the remaining band members.
"To be honest I don't even think about it too much because as soon as he left we sorted him out with a label who really were enthusiastic about him and then my loyalty was back with the boys."
Zayn's defection was deemed to be the beginning of the end because soon afterwards, the group announced they would take an 18-month-hiatus to pursue solo projects after releasing their first album as a four-piece, Made in the AM. The band, who gave their last live performance on the stage that got them their breakthrough at The X Factor final, have assured fans they will return.
Meanwhile, Zayn is currently working on his debut solo album and apparently finding comfort in the arms of new girlfriend Gigi Hadid. On Sunday (20 December) he shared a photo of the loved-up couple, caught in a clinch on Instagram. Zayn and Gigi, 20, made their romance public last month when they were first photographed holding hands, and they have been inseparable ever since.
He certainly didn't waste any time getting over former fiancé Perrie Edwards. Zayn and Gigi's blossoming relationship comes just two months after he split from the Little Mix singer, breaking off their engagement in August, just two weeks before they were set to move into their new home together.
Zayn recently denied reports that he ended things with Perrie with a text, adding that he would 'always love' his former fiancée. He told FADER magazine: "I have more respect for Perrie than to end anything over text message. I love her a lot, and I always will, and I would never end our relationship over four years like that."
Despite her initial heartbreak, the Black Magic singer seems to have moved on and has been enjoying a string of dates with male model Leon King.