X Factor star Honey G admits Class A drug addiction as she says 'I'm hardcore'
The star's drug use spiralled out of control following a harrowing sexual assault.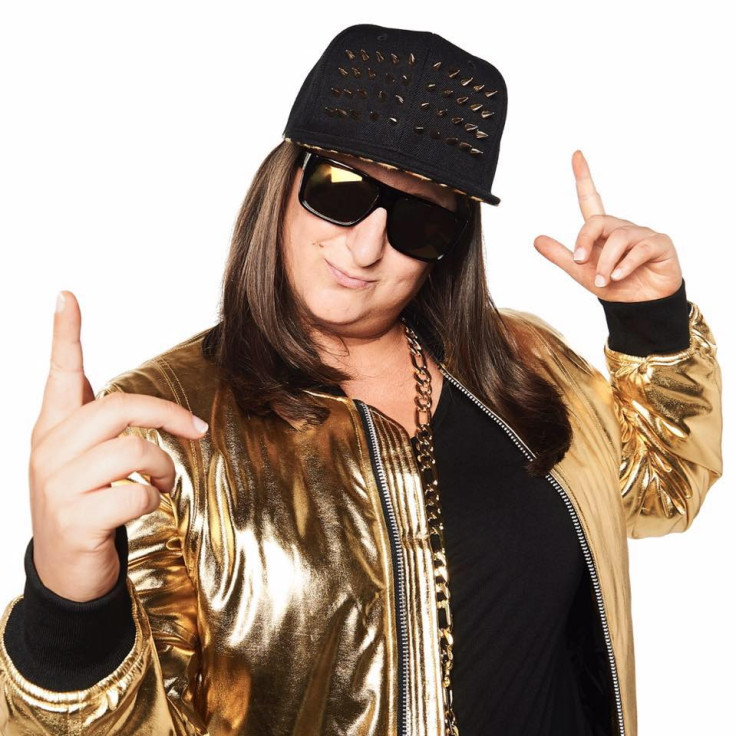 Controversial X Factor star Honey G has admitted an addiction to Class A drugs in a bid to convince the public of her authentic artistic credentials.
The parody hip-hop act turned serious contender, is set to perform Bee Gees hit Staying Alive as part of Disco Week tonight - an ironic reference to hoax reports she had been killed in a gangland style shoot out.
But the self-styled "hip-hop heavyweight" has now revealed she did come close to losing her life to drug addiction after "losing her confidence" following a traumatic sexual assault at Salford University.
Speaking to The Sun, the 35-year old, whose real name is Anna Georgette Gilford, said she has "always struggled" to curtail her marijuana use since first trying it as a schoolgirl, but later developed drug dependency in an ill-fated effort to suppress the pain of a sex attack.
"I did a magic mushroom that I will never do again — that was probably one of the worst experiences," she revealed.
"The thing about me is there is actually a story behind me and my life. It's not like, 'Hi I've just turned up on X Factor'.
"I've been a musician my entire life and I've been through real experiences. I'm totally real, hardcore and I have experienced things that are real."
Despite the admission, Honey G is adamant she no longer uses hard drugs and has turned her life around since taking part in the X Factor.
"I do not do Class A drugs any more. A pill, a bit of coke, I would not touch that nowadays. I was still doing a bit of coke but I don't touch it now."
The news comes amid recent reports suggesting that the polarising contestant may well win the singing competition after winning over judges and viewers alike.
X Factor spokesperson Rick Behari revealed bosses had spoken to the TV star since following the interview.
"We've spoken to Honey and she's assured us she has not taken drugs while being on the show," he concluded.
© Copyright IBTimes 2023. All rights reserved.