Honey G hits back at haters warning 'they don't know who they are messing with'
In fighting talk,the self-styled rapper warned her critics to 'back down or get smacked down.'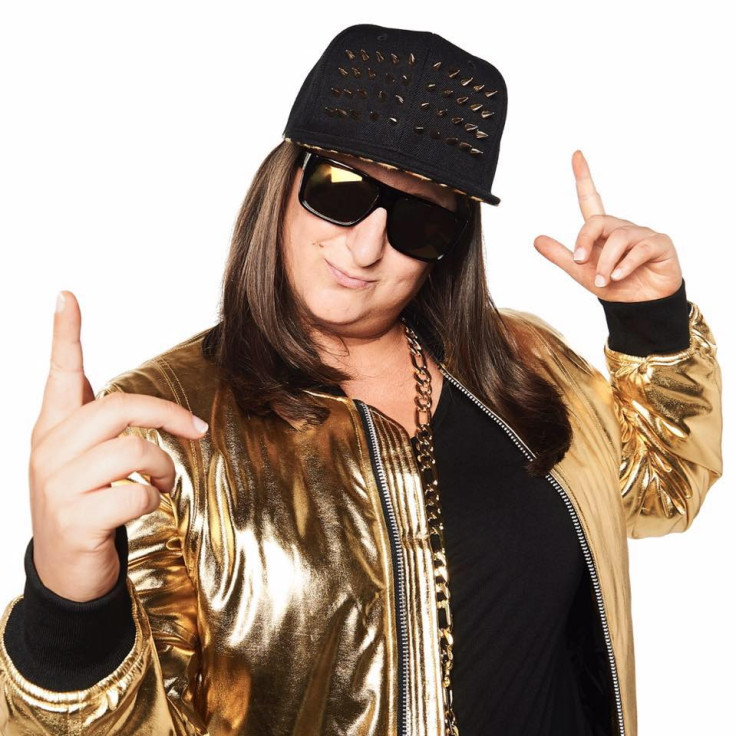 Honey G is hitting back at the haters as she warns "they don't know who they are messing with."
The controversial rapper from 'North Weezy' has divided audiences since being selected in the final line-up on The X Factor.
Defying her critics she has held on to her spot for four weeks, while other more obviously talented artists have been ousted from the show.
And while she has won celebrity support from the likes of Robbie Williams, 50 Cent and Snoop Dogg - who even pledged to record a track with her - several high-profile artists have dismissed her as "a joke."
Lily Allen branded her 'offensive', accusing the self-styled rapper of appropriating black culture, while rapper Professor Green said that the gimmick had 'gone too far' and her presence in the TV singing contest was jeopardising real talents.
But Honey G has had enough of the haters. In fighting talk, she told The Sun: "These people saying this sort of stuff they don't know who they're messing with. Back down or get smacked down," she warned.
Responding to pop star Lily Allen's disparaging remarks she accused her of being jealous. "She's obviously feeling threatened by a white woman coming onto the scene," she said."She's obviously saying this type of thing out of spite - she's being spiteful. She better take her jealousy elsewhere."
According to Mail Online, she also went on to slam forer X Factor winners Little Mix's Jesy Nelson, who earlier branded her "an actress" recruited to boost the ratings of the flagging show by creating controversy, as week after week Honey G has been trending worldwide on social media.
"Literally that's one of the most ridiculous things that I've ever heard," said the 35-year-old. "It's annoying and obviously it's quite insulting. She needs her head checked because she doesn't really know what she's chatting about."
Honey - whose real name is Anna Georgette Gilford - told GetWestLondon that her critics are simply not aware of her musical lineage.
"My mum is a pianist and I've followed in her footsteps," she explained. "Her music is classical and mine is rap. Anyone who is saying I am a joke don't know I have a 2:1 degree in music technology and production. I come from a musical background," she insisted. "People haven't done their homework on me."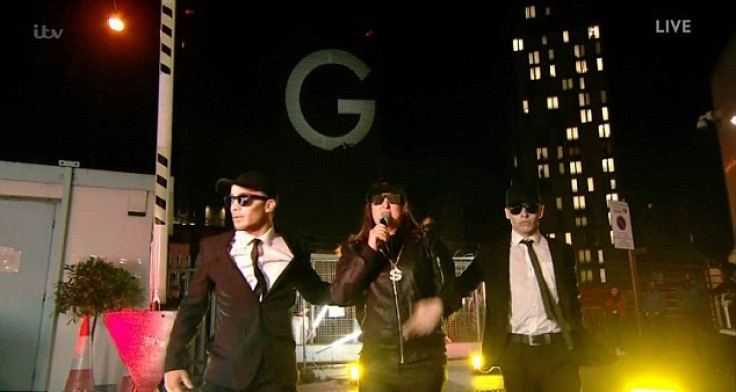 Despite the criticism, Honey G says she is determined to make it to the final of the X Factor and sees a future for herself as "the UK's number 1 rap artist."
"People who have said I am not going to be able to follow my dreams - I am through to the sixth show of X Factor. Since the competition, my confidence has boosted quite a lot and I am now determined to make it to the final.
" I have my heart set on a record deal with SYCO, a hit single, tours and more," she said. "I am having the time of my life and don't want it to end."
© Copyright IBTimes 2023. All rights reserved.