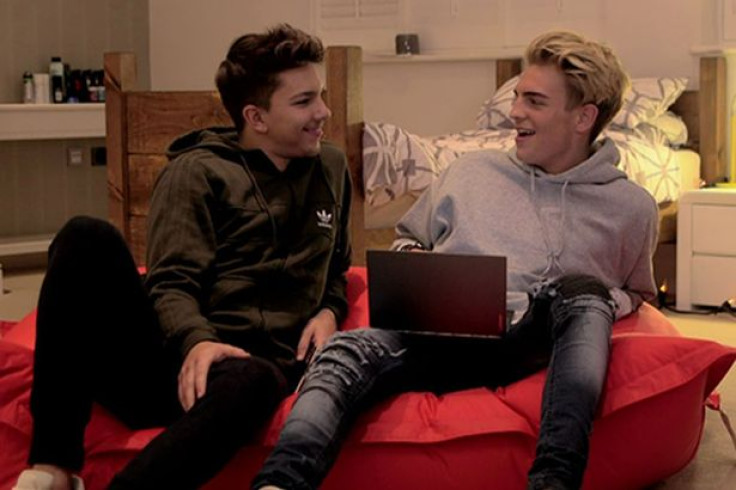 The X Factor winner Matt Terry has revealed that he will be moving in with former finalist and good friend, Freddy Parker, during a televised interview on Tuesday (20 December).
The 23-year-old former waiter – who previously denied he was in a relationship with Parker – likened his future roommate to a sibling in the candid conversation on Loose Women.
Terry explained: "He's been like my little brother since day one, so absolutely, we're close."
He added to the panel: "We don't have the flat yet. I said 'I need someone to live with,' and he said 'I need someone to live with.' I said 'Are you clean?' and he said 'Yeah' and that was all I needed."
"He's been like my little brother and the rest of them as well, we were such a close group of people," he continued.
The star told of how winning the ITV singing contest has changed his life and his close relationship to his X Factor mentor Nicole Scherzinger, who he continued to gush about in the Loose Women discussion.
Terry said: "She really is so nice. She's amazing. I couldn't have done it without her. She's taught me everything I know and we really understand each other."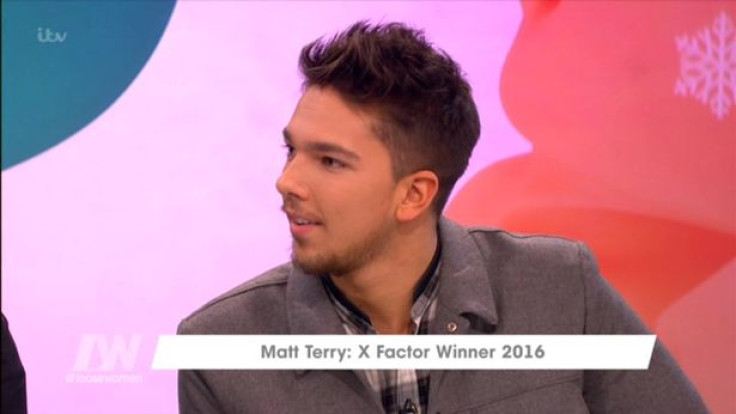 Terry, whose Ed Sheeran-penned charity single When Christmas Comes Around was thought to be a Christmas number one contender, has now slipped from number one on iTunes to number three.
Though the iTunes rankings are only part of what makes up the Official Charts, iTunes was considered as Terry's main strength as X Factor bosses decided not to make CD copies of the single.
Bookies have now been forced to rank him an outsider for the potential number one spot on Friday afternoon. Clean Bandit are now the odds-on favourites, with 1/6 odds from Coral.
It was also confirmed last week that Terry has signed to Sony's RCA imprint rather than Simon Cowell's own label, SYCO, as he is set to emulate Olly Murs' career.