Oscar Isaac has revealed the strangest thing his Apocalypse costume made him do whenever he put it on. The 37-year-old actor said the prosthetics used to transform him into the titular villain made him sweat so badly that it poured right into his ears.
During the filming of X-men: Apocalypse the actor tried his best not to freak out over this, even though he was barely recognisable under all the makeup. The actor said that "it was rough" for him whenever he transformed into the character. Moreover, producer Simon Kinberg has termed the prosthetics "a nightmare contraption".
According to People Magazine, the prosthetics weighed a whopping 40 pounds. The high-heeled boots that Isaac wore made him stand tall over six feet from five feet nine, it reported.
"I would do some acting and then go to my tent and try to breathe and not freak out that sweat was pouring into my ears and I couldn't touch them," the actor told Rolling Stone. "It was rough. But the challenge of basically doing Kabuki theater in a film was crazy."
Michael Fassbender, who played Magneto, said: "He was dressed up in blue and I had my cape and helmet on."
"Two grown men. We had a little chuckle."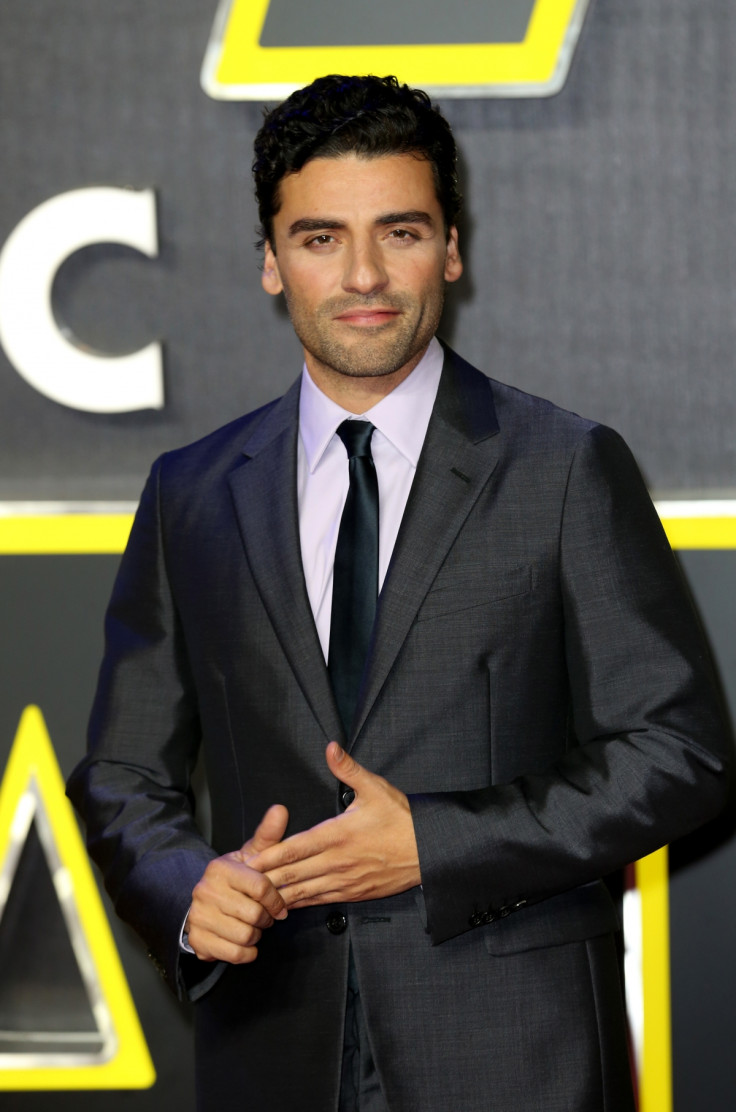 Apocalypse is the first and most powerful mutant from Marvel's X-Men universe. He rises after thousands of years, but is disillusioned with the world ruled by mankind. The big blue villain recruits Four Horsemen (followers) to help him cleanse mankind from the face of the world and to create a new world order, over which he intends to rule. With the faith of the world hanging in the balance, Jennifer Lawrence' Mystique will lead young X-Men recruits to stop the destructive plans of Apocalypse.
The movie will open in theatres in the US on 27 May.